BUSINESS BEYOND BORDERS – NEW DELHI (INDIA)
3 – 5 OCTOBER 2017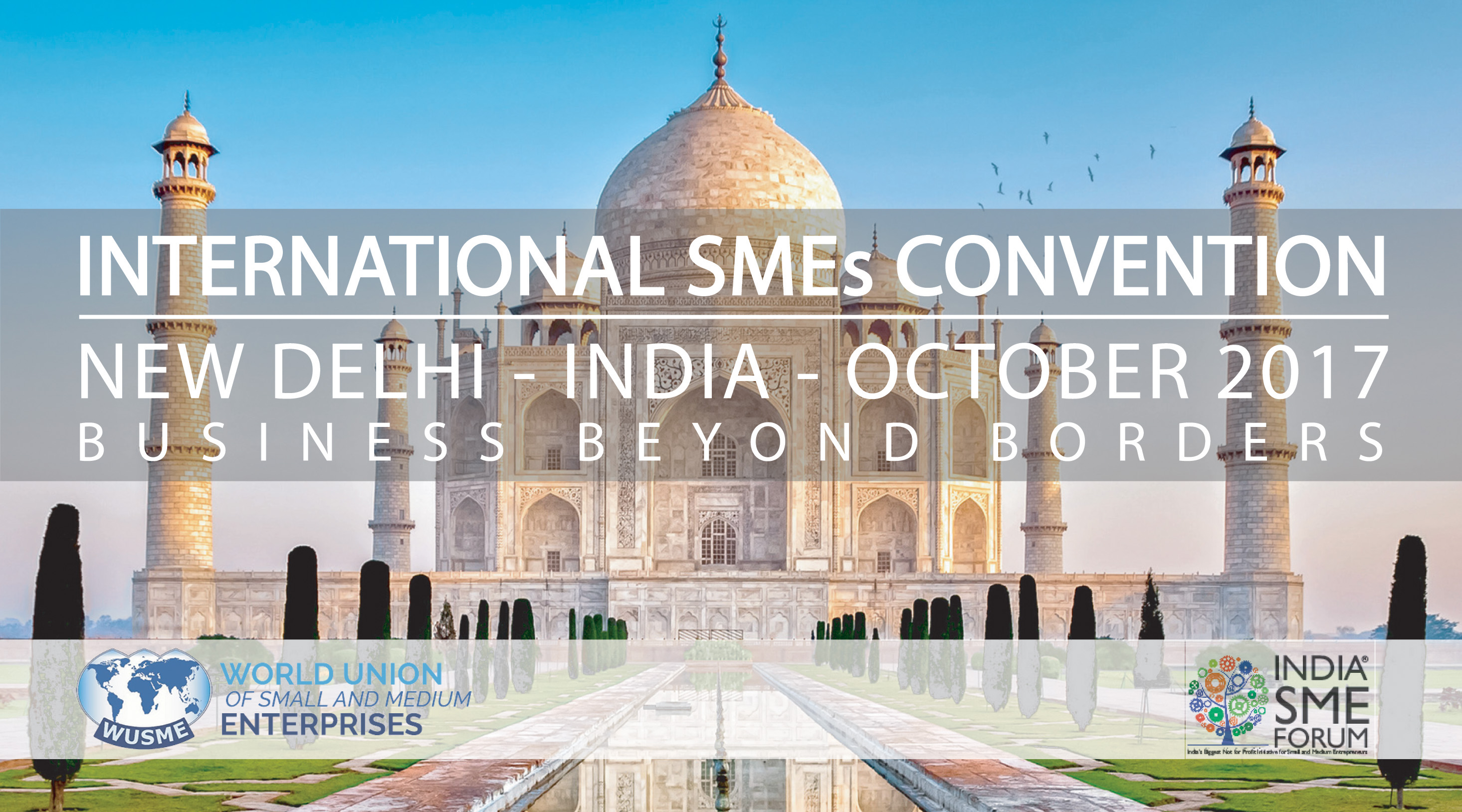 The event is addressed to all participants who are actively involved in the world of SMEs, as officers of public and diplomatic institutions, representatives of business associations, executives of financial and banking institutions, entrepreneurs and academics.
Participants will be able to establish or strengthen relationships, collect information, exchange knowledge and experience, start relationships at various levels and present economic or business projects which may find an appropriate context of development.
In particular, the initiative aims to support the companies in search of new opportunities in the Indian market, facilitating their contact with potential local partners.
To this end, the event will also include, upon request, B2B meetings and visits to local industrial estates or enterprises.
Some of the sectors focused on:
• Infrastructure, Building and Construction
• Renewable Energy and Environment
• Manufacture & Machinery
• Agri-food
• Innovative Technologies (Biotech, Solar, IOT & ICT)
• Hospitality, Health and Wellness
• Transport & Logistics.
REGISTRATION ONLY ONLINE
Registration Fee
Early Bird Registration
till 16 June 2017
 US$ 250 / Euro 230
Just in Time Registration
17 June – 30 August 2017
 US$ 280 / Euro 260
Late Registration
1 September – 30 September 2017
 US$ 300 / Euro 280