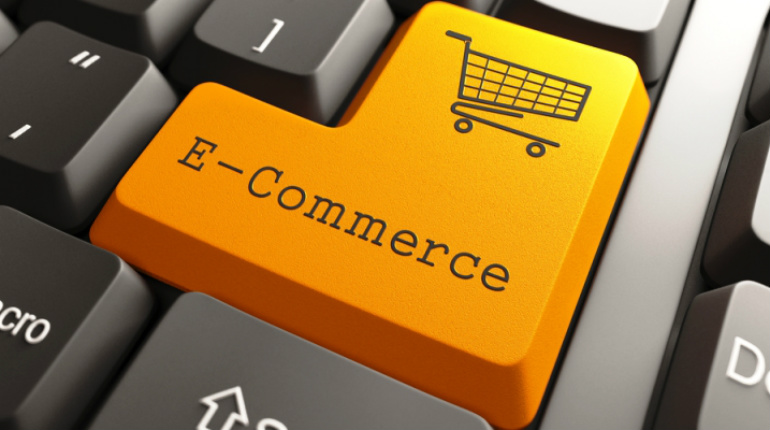 African SMEs stand to grow with Afrimart launch
20th August, 2018 – Afrimart, the Pan-African pioneer Business to Business (B2B) e-commerce platform for products made in Africa, which officially took off on July 17, is offering prospects of catapulting the otherwise less exploited intra-Africa trade to greater heights of growth.
Fundamentally, Afrimart is a one-stop shop for all things African. It is also the first Pan-African B2B-focused marketplace whose central aim is to create an infrastructure that supports rapid growth of seamless trade of goods and services across Africa and the rest of the world.
According to Fredrick Igbinedion, Afrimart's president and founder, the decision to form the platform was informed by the availability of vast opportunities for business among African countries, most of which had not yet been fully harnessed.
"Africa is by far one of the lowest in terms of continental or regional trade around the world with intra Africa trade estimated at 11%", said Igbinedion, speaking at the launch event held on the side-lines of this year's Afreximbank Annual Meeting (African-Export-Import Bank) and its 25thanniversary celebrations in Abuja, Nigeria.
Igbinedion observed that Afrimart takes cue from the ongoing Africa industrialisation strategy by African governments and is an essential build up towards the recently launched AfCFTA (Africa Free Trade Agreement) all gearing towards building a prosperous continent with shared wealth.
"We believe that transforming African economies for the better is a shared role, and Afrimart is offering an access to market solution that is key in fostering trade within Africa which will in turn catalyse the continent's industrialisation drive through existing and emerging business opportunities", said Igbinedion.
More…https://southerntimesafrica.com/site/news/african-smes-stand-to-grow-with-afrimart-launch
Written by ST African SMEs
Related Post
November 7th, 2018 – As economic growth forecasts across Europe continue to improve, SMEs with international ambitions remain optimist...
November 8th, 2018 – WHEN we speak of SMEs, we're speaking of businesses that employ about 50-odd people and bring up to SGD100 mill...
November 14th, 2018 – The Asian Development Bank (ADB) recently agreed to make an equity investment of USD 25 million into Exacta Asia...