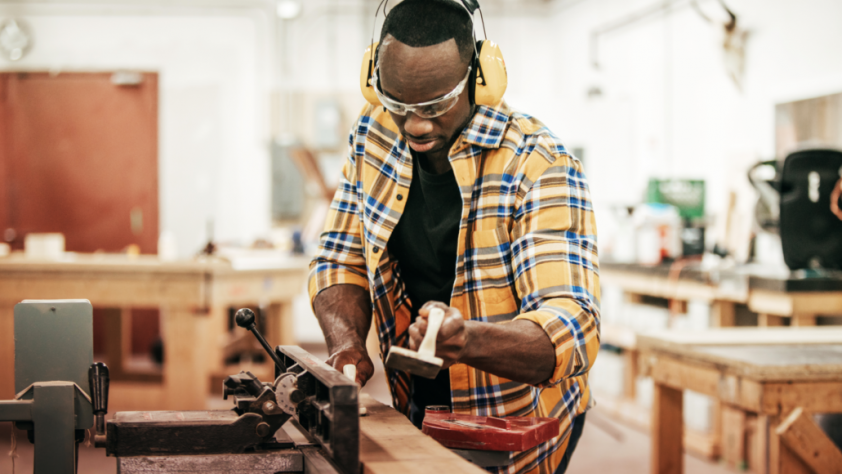 Fund for African Private Sector Assistance Approves Three Projects to Spur SME Development in Africa
April 6th, 2018 – Donors to the Fund for African Private Sector Assistance (FAPA) – consisting of the African Development Bank, the Government of Japan and the Government of Austria – have approved three catalytic projects totaling US $2,480,000 to stimulate the growth of Africa's small and medium enterprises.
These grants will help strengthen the participation of Africa's SMEs in financial markets and the agriculture sector.
"These three projects are well aligned with FAPA's core mandate of supporting private-sector development in Africa, a key strategic priority of the African Development Bank. They augur well for job creation in Africa," said Olivier Eweck, Director of the Syndication, Co-financing and Technical Solutions Department at the African Development Bank, and Chair of the FAPA Technical Committee.
More…https://allafrica.com/stories/201804090827.html
Read the original article on African Development Bank
Photo:aufoundationafrica
Related Post
A great source of employment Last year on 27 June we celebrated for the first time the Micro-, Small and Medium-sized Enterprises Day. Those...
June 14th, 2018 – The International Finance Corporation (IFC), a member of the World Bank Group, has provided a MXN$350 million loan (...
June 19th, 2018 – The world cloud managed service market is considered to be extremely influenced by the constant rise in the worldwide tr...