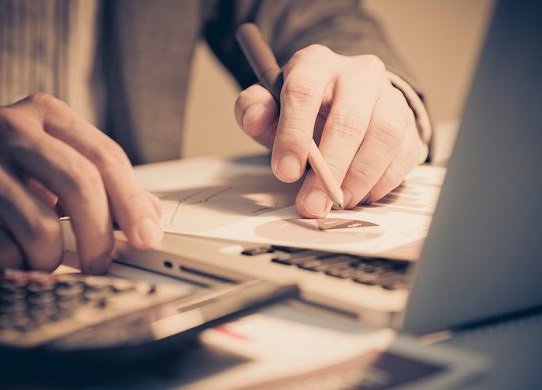 R1.2 billion boost for small business lending in SA
February 6th, 2018 – IFC, a member of the World Bank Group, announced new financing of R1.2 billion ($100 million) to support FNB's lending to small and medium enterprises, with a focus on women-owned businesses.
The financing falls under the IFC SME Push Program, a comprehensive, multi-stakeholder initiative that intends to promote lending and strengthen support for small and medium enterprises by the formal banking sector.
FNB said it has a pioneering role as the first institution to be financed under the SME Push. The second financing includes a syndicated loan and incentives to reach more women-owned enterprises within the general SME segments, in alignment with World Bank Group and Government of South Africa objectives to reach deeper into the economy.
The collaboration includes advisory services to FNB and its SME clients to increase their financial literacy.
The IFC SME Push Program was launched in June 2017 to channel up to R40 billion ($3 billion) into South African SMEs over the next 5-7 years through a comprehensive package, including investments, risk-sharing facilities and advisory services. The program was developed to complement government policies promoting lending to small and medium enterprises and to spur job creation in South Africa.
Written by BusinessTech
Photo: PMI – Blogosfere
https://businesstech.co.za/news/banking/223482/r1-2-billion-boost-for-small-business-lending-in-sa/
Related Post
May 14th, 2018 – Pan-African lender, Bank of Africa is eyeing to grow small and medium enterprises (SMEs) clientele by holding free mo...
May 21th, 2018 – Programmes and initiatives within ESA that could be of particular interest to SMEs are listed below. ESA programmes a...
May 9th, 2018 – The European Investment Bank has announced this week that it will be working alongside CaixaBank to invest over 250 mi...