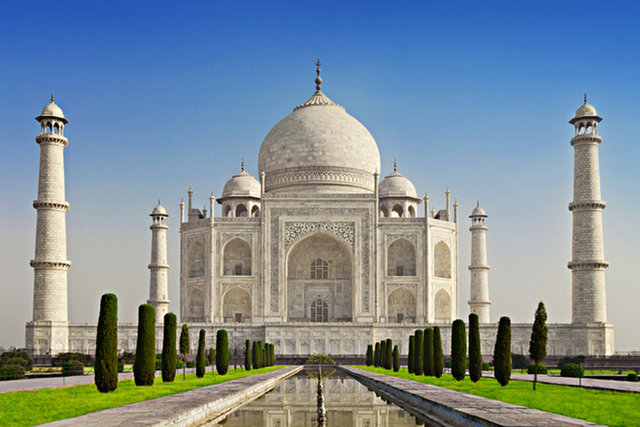 PRESS RELEASE
REPUBLIC OF SAN MARINO – September 7th, 2017 – Due to a recent reshuffle undergone by the Indian Union Cabinet and major changes in the related Ministries, WUSME and ISF have been requested to postpone the International SMEs Convention & exhibition "Business Beyond Borders", to be held in New Delhi (India) from 3 to 5 October 2017. Further information will follow.
Related Post
VIENNA – December 30 th, 2017 – On occasion of his visit to Vienna after Christmas on 30th December 2017, WUSME General Secretar...
October 17th, 2017 – Debrecen (HUNGARY) – On the occasion of the UN International Day of Rural Women and World Food Day, establi...
December 14th, 2017 – The 23rd United Nations World Climate Change Conference (COP23) was held in Bonn, Germany, from 6 to 17 November...