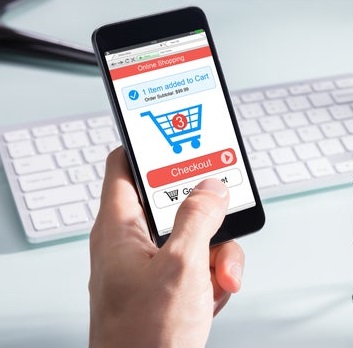 40 million people made use of some online payment during the pandemic: Study
According to a report by Mercado Pago, the payment link is preferred by Mexican SMEs.
June, 8th 2021 – Digital payments in Latin America grew in a way that we could never imagine. Sure, the health crisis has to be taken into account, but the use of e-commerce has skyrocketed beyond any possible prediction. At least that reflects the recent study of Mercado Pago Trends of online payments in Latam one year after COVID-19 . The analysis made between April 2020 and March 2021, contemplates the use of two online payment methods: the payment processor that is used in millions of web pages and the use of the payment link, used to charge through networks social or chats.
This analysis, carried out in seven countries in the region ( Argentina, Brazil, Chile, Colombia, Mexico, Peru and Uruguay ) between April 2020 and March 2021, showed that more than 40 million people made use of an online payment , Brazil being the country with the most new users with 21 million, followed by Argentina with 8 million and Mexico with 4 million . Chile and Colombia added 3 million each, while Peru added a million new digital buyers. Likewise, more than 21 thousand entrepreneurs charged online during the last year.
More…https://www.entrepreneur.com/article/374003
Written by Entrepreneur
Related Post
September 27th, 2022 – MORE guidelines, financing and support are needed from governments and other stakeholders when it comes to tran...
September 22th, 2022 – Entrepreneurship is a key component of economic growth in many countries. In addition to fostering innovation, ...
September 1th, 2022 – Banking-as-a-Service provider Vodeno has issued a study showing that European SMEs have concerns about the speed...