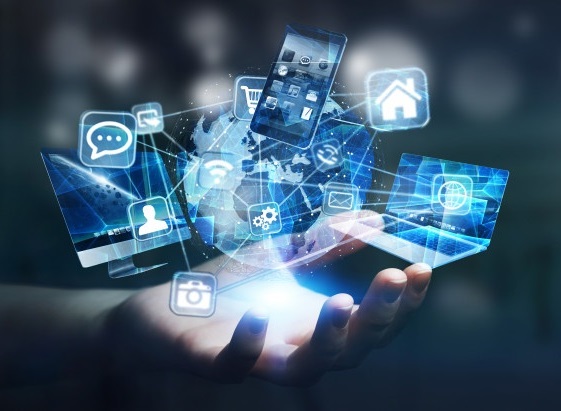 As Covid-19 impacts Asian markets, cloud outshines traditional products
Key verticals such as banking and financial, healthcare and manufacturing sectors witness "surge in demand" for cloud-based solutions
June 8th, 2020 – Covid-19 has accelerated customer demand for digital technologies to ensure resilient enterprise business operations across Asia Pacific, resulting in cloud-based offerings outshining traditional products.
Key verticals like banking and financial, healthcare and manufacturing sectors are witnessing a surge in demand for cloud-based solutions, owing to features like remote data storage capabilities and provisioning of privileges for hosted applications.
This crisis has derailed the economy of Asian countries to a certain extent. Governments in these countries, therefore, are encouraging the adoption of advanced digital capabilities amongst small and medium-sized enterprises (SMEs) and large enterprises.
More…https://sg.channelasia.tech/article/680330/covid-19-impacts-asian-markets-cloud-outshines-traditional-products/
Written by Channel Asia
Related Post
July 6th, 2020 – As the impact of COVID-19 continues to be felt across the world's economies, supporting SMEs to maintain operations...
June 26th, 2020 – Visa has recently announced a commitment to support 10 million small businesses across Asia Pacific, including Vietn...
June 22th, 2020 – The practical challenge of quickly getting financial support in the hands of people who lost jobs amid the COVID-19 ...