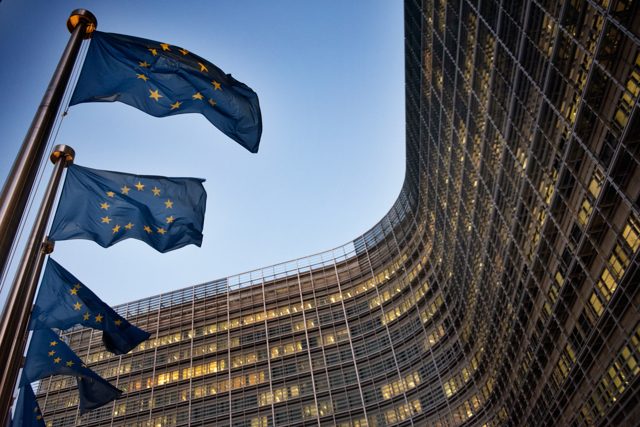 SMEs to get European Commission funds
September 12th, 2019 – Small and medium enterprises using technology to solve local problems are set to access funds and professional assistance to expand their operations from the European Commission (EC).
The EC has set up a Sh286 million fund that will facilitate establishment of an Africa-Europe Innovation Partnership (AEIP) .EC Director for International Co-operation Maria Cristina said the AEIP platform will see African startups access the European startups' ecosystem thereby linking them to same line private sector players and investors.
More…https://www.nation.co.ke/business/SMEs-to-get-European-Commission-funds/996-5271002-gya45e/index.html
Written by Daily Nation
Related Post
WASHINGTON, May 19, 2020 – The World Bank Group announced its emergency operations to fight COVID-19 (coronavirus) have reached 100 de...
May 20th, 2020 – Ecobank Group, a pan-African banking conglomerate has announced that the firm is collaborating with Google to help eq...
May 16th, 2020 – Numerous studies show that investment in science, technology and innovation (STI) activities, particularly research a...