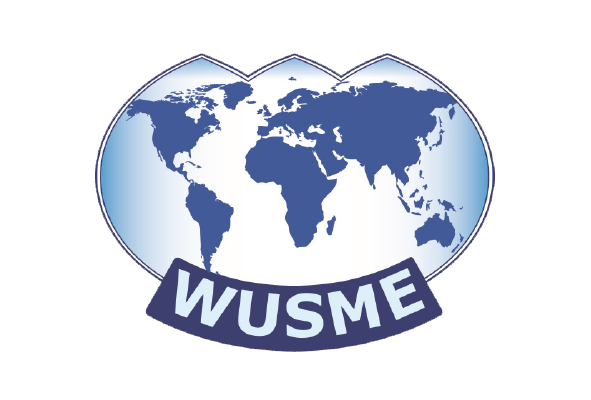 Meeting of the WUSME Board of Directors
REPUBLIC OF SAN MARINO – A meeting of the WUSME Board of Directors was held Tuesday, December 1th, 2020 in the Headquarters of San Marino and by videoconference.
The agenda covered a wide range of issues which mainly concerned the fulfillment of administrative obligations provided for by end of the calendar year.
During the meeting, WUSME President Barbara Terenzi informed the Board Members on both the activities carried out in recent months and the initiatives in progress, as well as the projects envisaged for the near future in support of the Small and Medium Enterprises, especially in this particular COVID time.
Photo: a moment of the meeting.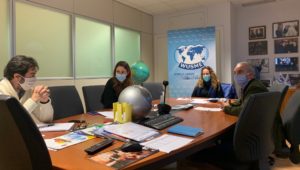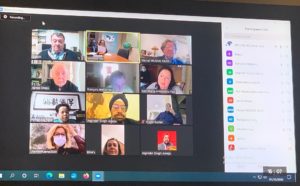 Related Post
December 23th, 2020 – On the occasion of the Women Entrepreneurship Congress 2020 held in virtual mode from November 19nd to 21rd 2020...
REPUBLIC OF SAN MARINO – December 21th, 2020 – A WUSME General Assembly has been held on Monday, December 14th, 2020, in San Mar...
Vienna (AUSTRIA) – November 26th, 2020 – WORLD UNION OF SMALL AND MEDIUM ENTERPRISES (WUSME) on application of WUSME, guided by ...