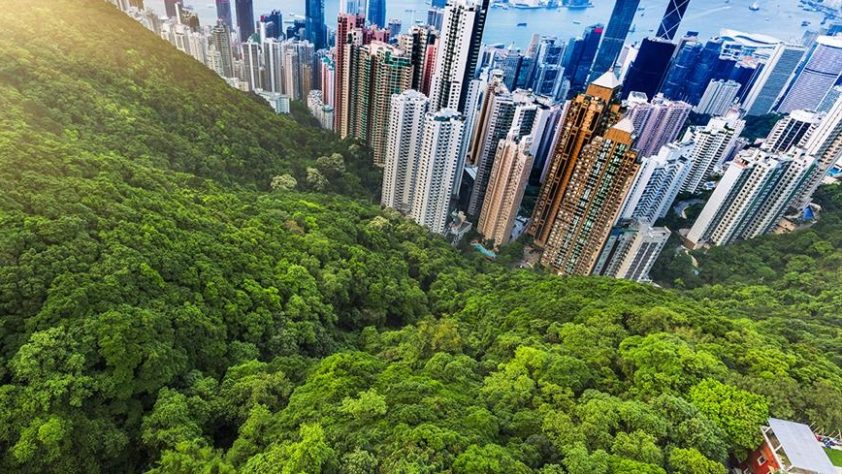 SCF Forum: WUSME contribution on the topic "Finance for natural based solutions"
September 14th, 2020 – Since its early years, WUSME has always been committed to emphasizing the importance of climate change and its consequences for the development of Small and Medium Enterprises worldwide, highlighting opportunities for their contribution.
As Observer Organization to the COP, WUSME received an invitation from the Standing Committee on Finance (SCF) to submit proposals and inputs on its next Forum on "Finance for Nature-Based Solutions". The statement of the Union has been well received and posted on the website of the UNFCCC (https://unfccc.int/topics/climate-finance/events-meetings/scf-forum/the-next-scf-forum-financing-nature-based-solutions).
The Forum of the Standing Committee on Finance (SCF) provides a platform for a wide range of stakeholders from governments, climate funds, financial institutions, civil society, think tanks and the private sector to discuss a topic of interest in climate finance and promote linkages and coherence in the mobilization and delivery of climate finance.
Photo: World Water Week
Related Post
October 12th, 2020 – Since its inception, WUSME has been committed to support Entrepreneurial Development promoting Education and Trai...
REPUBLIC OF SAN MARINO – On Wednesday, July 29th, 2020, the WUSME Board Special Committee held a meeting in the Headquarters of the Organi...
On June 30, 2020, the 18th Austrian Export Day, the most important information event of AUSSENWIRTSCHAFT AUSTRIA, took place for the first t...