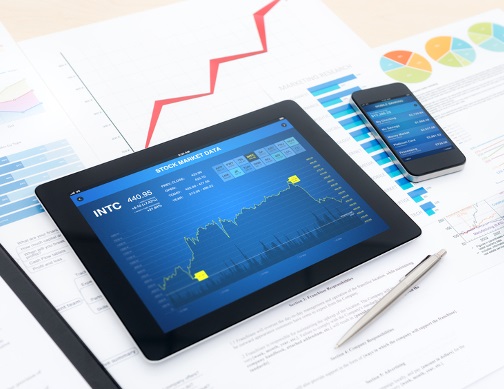 Australian Fintech & Challenger Bank Tyro to Launch New Financial Solutions for SME
December 27th, 2017 – Australian fintech and challenger bank Tyro is set to launch a new set of financial solutions for small to medium enterprises (SMEs). Founded in 2001, Tyro describes itself as Australia's largest independent EFTPOS provider, focusing on smaller to medium enterprises. The company states it is now has a license from APRA to offer banking products and deposits with its platform are government guaranteed. The company currently has 20,000 customers and has $42.2 billion in transaction.
"Tyro exists to provide Australian Small and Medium Enterprises with innovative products and services, to help improve and grow their business. We started by providing our integrated EFTPOS, recently we launched lending and deposit products, and we will expand into other services in the future."
The company revealed earlier this month that the solutions include flexible, fast business loans, a fee-free interest-earning deposit account, and reliable, secure EFTPOS. These solutions remove the frictions in banking and cash flow management, to help Australian SMEs focus on achieving their version of business success. Tyro Executive Director and acting CEO, Rob Ferguson, stated:
"Our highly developed engineering capability is central to our successful disruption of the financial services sector. We build every aspect of our solution infrastructure in-house and own the entire technology stack. Because we create our own bespoke solutions, benefits can be realised early as Agile enables us to bring new features to market fast.
"Frequent feedback from users prevents waste and software engineers can modify before it is too late. Essentially, collaboration leads to products that remove the friction in banking and empower Australia's SMEs to prosper. As a fintech, we value engineering excellence and push the boundaries of innovation to fundamentally improve the banking experience for Australian businesses."
Backed by Atlassian co-founder Mike Cannon-Brookes, Tyro added it continues to excel in its mission to put customers at the heart of everything they do, providing Australian SMEs with leading-edge products and services, to help improve and grow their businesses.
Written by Crowdfound Insider
https://www.crowdfundinsider.com/2017/12/126425-australian-fintech-challenge-bank-tyro-launch-new-financial-solutions-sme/
Related Post
March 16th, 2018 – The United Bank for Africa (UBA) Plc and the Agence Française de Development (AFD), France's public and solidari...
March 18th, 2018 – Telefonica Business Solutions and Huawei have signed a global alliance for the development of new comms solutions f...
March 6th, 2018 – Small businesses operating in Africa's infrastructure sector are set to benefit from a new US$74mn re-guarantee fa...