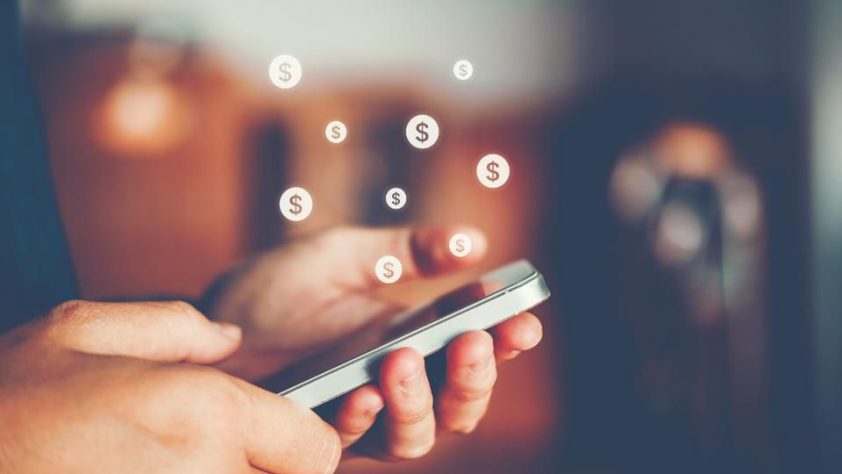 Digital Money Transfer Services Undercutting Banks To Serve SMEs
27th October, 2018 – Digital money transfer services are continuing to make moves and Azimo, one of the leading companies in this space, is taking on high street banks with a new service that will allow SME owners across the UK and Europe to make payments in 189 countries.
Undercutting banks by at least 75 percent, Azimo Business will be used to send money from 27 European countries to a total of 189 countries and territories worldwide, promising delivery times within 24 hours to a number of countries.
Following the fintech's last funding round of $20 million earlier this year which was led by Japanese bank Rakuten, Azimo's Michael Kent accompanied UK Prime Minister Theresa May on her trade visits to South Africa, Nigeria And Kenya to forge connections in the fintech community.
Ahead of the October 19 launch, Michael Kent said: "In 2018 it's unacceptable for business owners to have to fiddle around on an unusable banking website to make overseas payments that take days to arrive, and then to be overcharged for the privilege."
In addition this, beta testing findings revealed that payments to China and Hong Kong have taken off particularly quickly because an increased number of businesses use suppliers there and because Azimo Business is available on iOS and Android apps, this has bridged a gap in the market.
More…https://www.forbes.com/sites/madhvimavadiya/2018/10/27/digital-money-transfer-services-undercutting-banks-to-serve-smes/#4cee3e336a2c
Written by Forbes
Related Post
November 7th, 2018 – As economic growth forecasts across Europe continue to improve, SMEs with international ambitions remain optimist...
November 8th, 2018 – WHEN we speak of SMEs, we're speaking of businesses that employ about 50-odd people and bring up to SGD100 mill...
November 14th, 2018 – The Asian Development Bank (ADB) recently agreed to make an equity investment of USD 25 million into Exacta Asia...