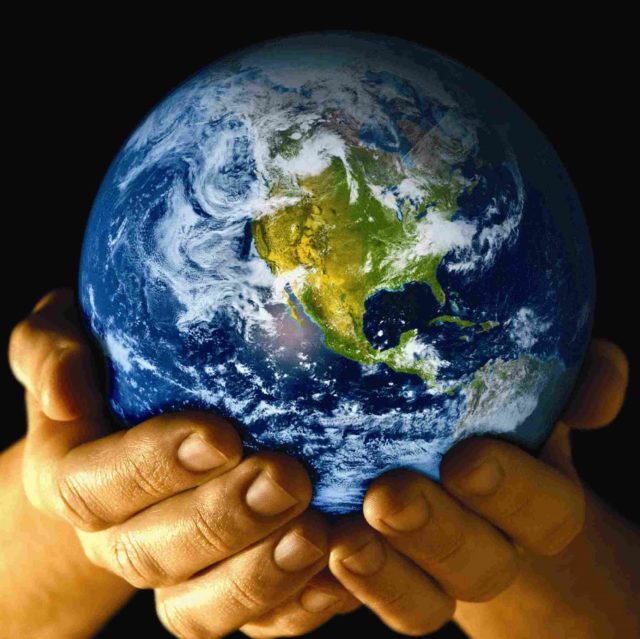 Bonn – COP 23, the United Nations Climate Change Conference: WUSME position paper
REPUBLIC OF SAN MARINO – July 18th, 2017 – WUSME has prepared a report titled "Impacts of Climate Change on the Global Economy, particularly on Small and Medium Enterprises", for his participation at the COP 23, the United Nations Climate Change Conference, scheduled in Bonn in Germany, November 6th through 17th, 2017.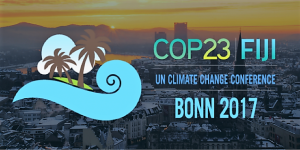 WUSME has summarized its basic position on the macroeconomic impacts of climate change and particularly on the consequences for the economic and social development of Small and Medium Enterprises (SMEs) in an international context. "On the occasion of its participation in COP 23 –it reads in WUSME Position Paper-, the Organization wishes to introduce itself as a bridge between SMEs and institutions as organizations committed to link these two worlds and facilitate their mutual dialogue and understanding. With particular reference to COP 23, WUSME intends to enhance a better awareness that SMEs can give a significant contribution to climate change resilience, by actively implementing policies, directives and guidelines provided by the institutions, as well as developing new business opportunities that may open across the sectors in the protection of the environment".
Photo: Meteoweb
Related Post
REPUBLIC OF SAN MARINO, October 9th, 2017 On Monday, October 9th 2017, the Board Special Committee held its third meeting in the WUSME Headq...
New Delhi – August, 14th, 2017 – On August 14th, 2017 on the eve of the 71nd Independence Day of India, WUSME Vice President Dr. J.....
SHANGHAI – September 6th, 2017 – WUSME President Gian Franco Terenzi was honoured with the prestigious recognition "Magnol...