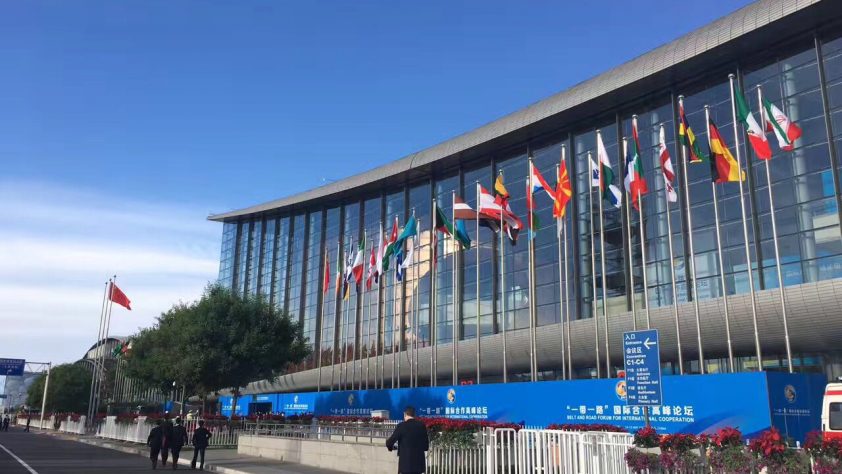 WUSME President Gian Franco Terenzi participated in the "One Belt One Road Forum for International Cooperation"
On invitation of the Government of the People's Republic of China and thanks to the deep friendship relationships established over the years, WUSME President Gian Franco Terenzi participated in the "One Belt One Road Forum for International Cooperation". An international event held in Beijing on May 14th and 15th, 2017 useful for China to officially present, to the international community, the extraordinary project "Belt & Road" launched for the modern reconstruction of the ancient land and sea routes of the Silk Road to improve connections and cooperation between the countries in Eurasia.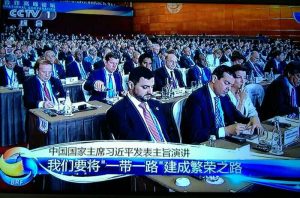 Starting from the development of transport and logistics infrastructures, the strategy aims to promote China role in global relations, favoring international investment flows and output markets for the Chinese products. The initiative relating to an organic landline plan (the belt) was announced publicly by Chinese President Xi Jinping on September 2013, and the maritime route in October of the same year, along with the proposal to set up the Asian Infrastructure Investment Bank (AIIB).
The boundaries of the "New Silk Road", therefore, embrace the whole globe: the right context to explain how China today is ready to rethink and expand the lines of the past with the economic strength of the present. A major venture developing itself, in turn, in a changing context from a global point of view. The projects provide for a significant international investment over the next few years for the construction of ports, highways, high speed railways and electricity networks, especially in developing countries.
The initiative is also good opportunity for Small and Medium Enterprises to carry out their internationalization paths and promote their growth and competitiveness in global markets.
"This is a project with a great economic potential – WUSME President Gian Franco Terenzi stressed at the conclusion of the Forum. Each country, regardless of the size, will have a fundamental role in the overall context of the initiative".
Related Post
NEW DELHI (INDIA) – April 25th, 2018 – Just ended the first INTERNATIONAL SME CONVENTION held in New Delhi (India). The event th...
REPUBLIC OF SAN MARINO – April 20th, 2018 – From Sunday 22nd to Tuesday 24th April 2018 in New Delhi (India) there will be the INTERNATI...
April 16th, 2018 – India had an important economic growth in the last few years and grants interesting business opportunities for companie...