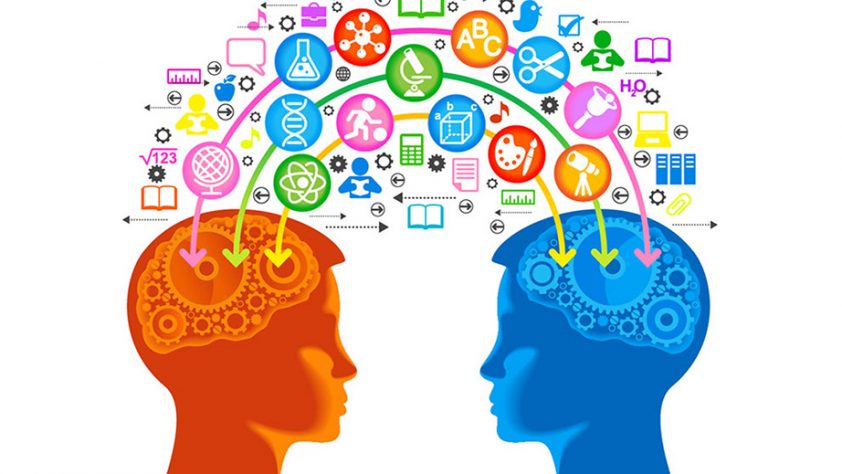 Accompanying European SMEs on their Open Innovation Journeys
9th October, 2018 – Within INSPIRE (standing for Integrated Support of oPen Innovation pRofessionalization initiative), a Coordination and Support Action funded by the European Commission under H2020, we have investigated in depth Open Innovation (0I) practices in SMEs across Europe with a view to distilling lessons about how to improve the supply chain and deploy a dedicated support package.
Starting from 300+ OI good practices documented in the first stage of the study, we have analysed the open innovation journeys of 120 interesting cases (those that have the greatest learning potential) identifying barriers, critical factors, lessons learnt, needs/expectations.
Main outcomes
While studying how 0I in an SME can be managed effectively or what critical mistakes can be avoided, it has emerged clearly that leading SMEs are already practising OI to overcome the constraints which are typical of their small size. This approach is often limited to single projects/ventures and is carried out in a differing manner or intensity.
When analysing in depth the open innovation journeys of the 120 selected SMEs, we have confirmed (probably an obvious hypothesis) that often those SMEs which are focused on developing resources reach the stage of scaling-up without it having an impact on their business; on the other hand if they propose a disruptive innovation, it can become a future winner. The challenge is the management of this transition phase and its implications on the company's social capital, such as leaving behind trusted partners because their skills no longer fit new requirements or revising other internal features such as the business model, internal organization and human resources, or changing the company culture in favour of market alliances.
While the engagement of other SMEs and PSRs is significant from the development to the scaling-up stage, moving from a role of provider to that of complementing the core know-how, large companies have a prominent role when close to market entry. This is especially the case in the scaling-up phase (a very critical transition for most SMEs).
The Crowd and Individuals are mainly engaged as a provider of the users' perspective, while in the commercialisation phase their role is quite limited, being substituted by a relationship with real customers/adopters.
OI partnerships are often built on "personal chemistry" between the lead managers, while practice shows that choosing a shared vision and a partnership model are a critical success factor.
Our research has also found that often Open Innovation for SMEs remains 'trapped' within national borders, dominated by partnerships with national parties. Cultural issues, limited understanding of the market conditions and 'psychological' distance can prevent collaboration with international players.
Resilience a key trait of an entrepreneur
Open Innovation should not be perceived as a one-off activity; to obtain the desired results or to engage the right partner may require several attempts. Negative experiences may impact negatively on the confidence of SMEs in this new paradigm, but our study has found resilient entrepreneurs who are really committed to continuing to invest in OI activities. What is crucial is to have the human resources necessary to handle this multi-faceted process and to anchor it better within the company's business strategy.
More…https://www.innovationexcellence.com/blog/2018/10/02/accompanying-european-smes-on-their-open-innovation-journeys/
Written by Innovation Excellence
Related Post
Experience shows that simply investing in sales training does not guarantee improved results. Here, we examine five pitfalls that are holdin...
While P2P lending is relatively young in Southeast Asia, there is still ample room for growth Peer-to-peer (P2P) lending has emerged as a po...
Trade bodies propose REACH authorisation improvement measures November 22th, 2018 – EU authorities should "motivate" compa...