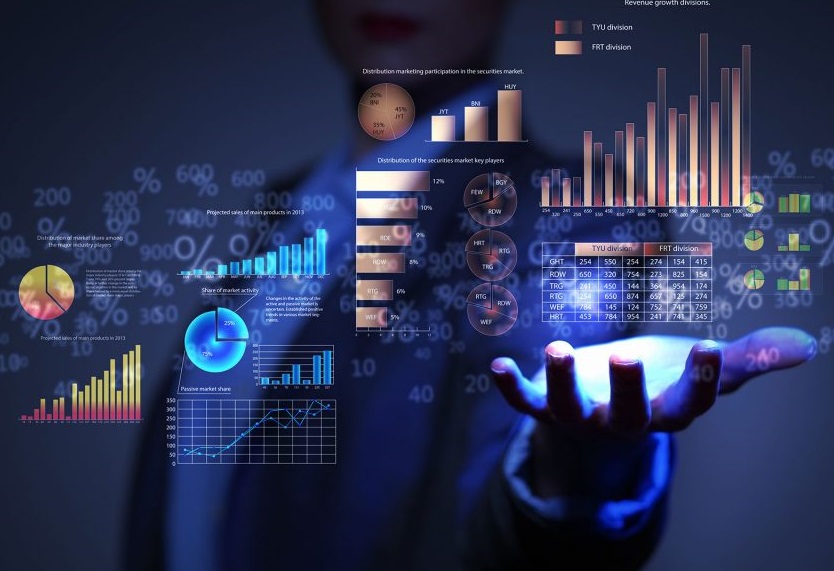 Chubb launches online trading platform for cyber
December 19th, 2019 – Chubb's new Marketplace online trading platform has launched in Australia with cyber risk protection for small and medium enterprises.
The platform can be accessed directly as well as through Ebix-owned Sunrise Exchange, and allows brokers to interact with Chubb electronically to quote, bind and endorse the Cyber Enterprise Risk Management product.
Cyber is the first policy in a suite of SME products that will be available on Chubb Marketplace in Australia. Brokers will also soon be able to trade professional indemnity, IT liability and casualty on the platform.
Chubb says the platform has been developed to efficiently deliver cyber policies for businesses with an annual turnover of up to $25 million, and is supported by specialist underwriters for product enquiries and underwriting referrals.
Country President Australia & New Zealand Jarrod Hill says the new product will help brokers improve the cyber-resilience of small and medium businesses.
"Our 2019 SME cyber preparedness research found that only 27% of SMEs in Australia had cyber insurance," he said.
Chubb has identified the small and middle market commercial sector as a growth engine globally and is harnessing technology to help drive its expansion.
As part of the Cyber ERM product, Chubb offers a range of loss mitigation services to help SMEs prepare for and respond to incidents.
Policyholders also have access to a cyber incident response platform, which includes an on-call hotline and an incident manager who will co-ordinate a team of vendors to manage incidents such as ransomware, cybercrime and employee error.
The Chubb cyber preparedness report found that almost half of Australian SMEs don't understand their regulatory obligations under data breach rules and many more are ignorant of cyber threats.
The most common incidents faced by SMEs in the previous 12 months were phishing compromises (21%), data loss (15%) and business interruption as a result of system malfunctions or technical faults (13%), it said.
Written by Insurance News
https://www.insurancenews.com.au/daily/chubb-launches-online-trading-platform-for-cyber
Related Post
January 17th, 2020 – Five years ago, every member of the UN agreed to work in partnership with the private sector to achieve the 2030 ...
January 19th, 2020 – Small businesses have global potential thanks to e-commerce. SMEs active on the internet export more than traditi...
January 9th, 2020 – African Guarantee Fund (AGF) has received an additional USD 33M financing from German lender KfW Development Bank ...