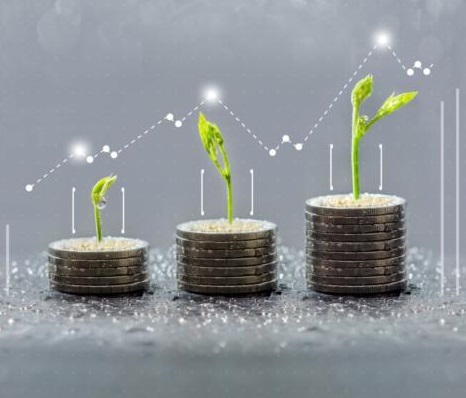 Cop26: sustainability measurement and investment platform launched
November 10th, 2021 – A new digital platform that aims to streamline end-to-end sustainable finance lifecycle making it easier, cheaper, and more transparent for both issuers and investors has been launched at Cop26.
The main goal of the Evercity platform, unveiled at the Global Innovation Hub, is to make sustainable finance more accessible to small- and medium-sized businesses (SMEs) in developing countries.
More…https://www.smartcitiesworld.net/news/cop26-sustainability-measurement-and-investment-platform-launched-7117
Written by SmartCitiesWorld
Related Post
December 16th, 2021 – Applications have opened in Africa and Asia for the Adaptation SME Accelerator Project (ASAP), a programme for S...
January 4th, 2022 – Over the coming years and decades, intelligent industry, and the underlying key technologies of the Fourth Industr...
December 31th, 2021 – The threat landscape continues to evolve and businesses across APAC are aware of this. As such, more organizatio...