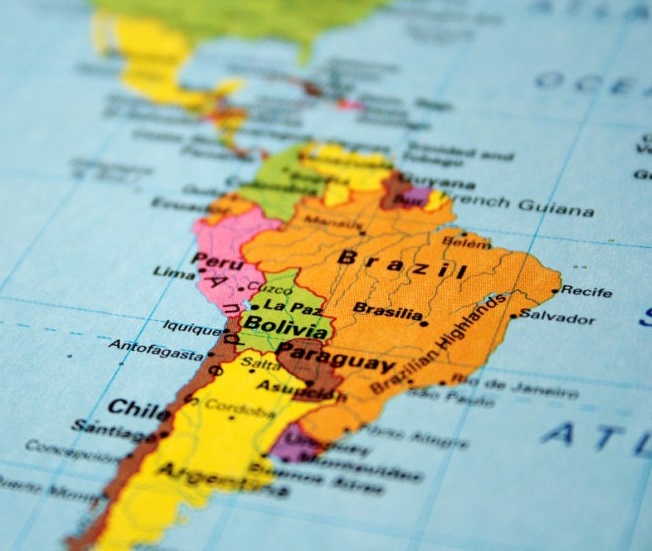 Digital Vs Embedded Lending: Two Major Financing Trends In Latin-America To Look Out For
NEW YORK – September 19th, 2022 – As per an OECD report, small businesses represent 99% of the businesses in Latin-American countries and create 67% of the employment. Most businesses are familial-run informal units that lack access to smooth banking and payment processing platforms.
Small and micro businesses manufacture products that have demand in the US and other countries that are recognizing the uniqueness of the region's products. But the impending problem to SME growth in Latin-American countries is the lack of access to credit to finance working capital and line of credit to facilitate exports and imports. Without improving lending options the SME growth will suffer beginners shocks and reel under the economic pressures of a business.
However, innovative financing options to support the growth of the small business are trending and offer glimmers of hope to small business owners.
More…https://www.newsamericasnow.com/latin-america-news-digital-vs-embedded-lending-in-latin-america/
Written by News Americas
Photo: Agenzia Nova
Related Post
October 18th, 2022 – Small and medium-size enterprises (SMEs) are a critical engine for the global economy — they account for two-th...
October 6th, 2022 – Over two-thirds (68%) of European small and medium-sized enterprises (SMEs) are planning to invest in real-time pa...
October 17th, 2022 – SMEs are Africa's employment lifeline, providing an opportunity for the continent to positively leverage its de...