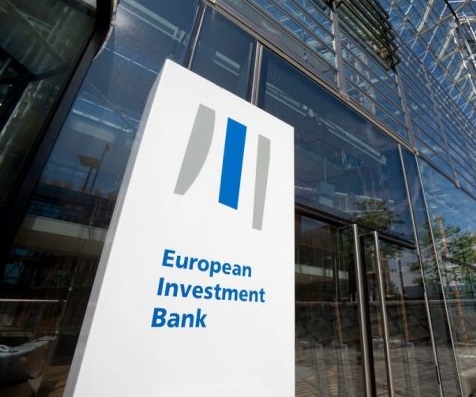 EIB Group establishes EUR 25 billion guarantee fund to deploy new investments in response to COVID-19 crisis
April 16th, 2020 – The EIB Group is set to play a key role in the fight against the economic consequences of the COVID-19 pandemic. Following a recommendation by the Eurogroup on 9 April, the Board of Directors of the European Investment Bank (EIB) today backed the creation of a €25 billion European COVID-19 guarantee fund. The fund will enable the EIB Group to scale up its support for European companies up to an additional €200 billion – with a focus on SMEs.
The guarantee fund envisages a contribution from all 27 EU Member States and will also be open to contributions by third parties, for example from the EU budget. The guarantee fund will be established under the EIB's structure of Partnership Platform for Funds (PPF), based on existing legal frameworks and standardized procedures. The fund will be formally established as soon as Member States accounting for at least 60% of EIB capital have made the necessary commitments. As there is no need to create new instruments or processes, the fund can be set up rapidly.
More…https://www.eib.org/en/press/all/2020-100-eib-group-establishes-eur-25-billion-guarantee-fund-to-deploy-new-investments-in-response-to-covid-19-crisis.htm
Written by European Investment Bank
Related Post
December 1th, 2020 – European blockchain partnership program BlockStart has announced five startups that have made it through to the P...
November 19th, 2020 – Facebook has released a new marketing push in support of small businesses, highlighting the tools on its platfor...
November 23th, 2020 – With the global pandemic impacting African SMEs and startup's financial revenue, Ventureburn has highlighted t...