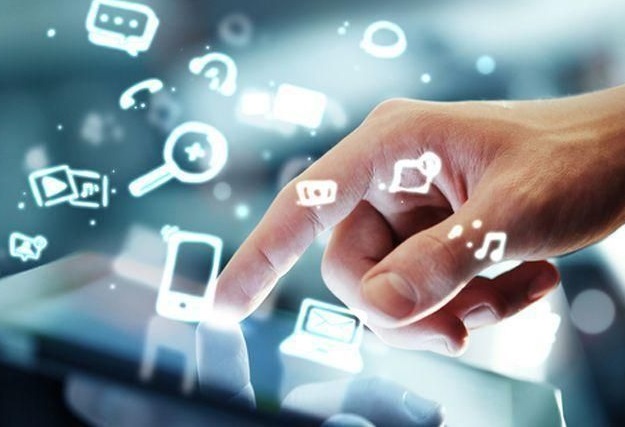 How can SMEs use videos and Whatsapp to communicate faster and grow their business
April 23th, 2018 – Video is the future. The web is transitioning from text to image to video. This transition is possibly the most noticeable one on the web because the human brain is evolving to process more experiential information.
Video is a powerful form of content that is experiential. People around the world are seeing a lot more of videos on their timelines and feeds. From facebook to instagram to Linkedin, every social network is getting ready for the experiential web.
A report by Cisco cited that by 2020, 82% of consumer Internet traffic will be video and total global Internet traffic will increase at 22% per year.
Video is the superpower for SMEs. For small and emerging businesses video is a powerful tool.
Alok Patnia, Managing Partner and CEO at Taxmantra, a global taxation and law firm shares "the videos we publish have been an important part of our growth. We use videos to spread knowledge and answer customer queries. Our early videos were very simple, but now we have a monthly budget only to create high quality video communication. The lesson we have learnt is, keep it short and highly valuable. A lot of our SME customers today watch our videos on taxation, fund raising and more on Whatsapp. I have no doubt that video + Whatsapp is the future of communication".
More…https://economictimes.indiatimes.com/small-biz/security-tech/technology/how-can-smes-use-videos-and-whatsapp-to-communicate-faster-and-grow-their-business/articleshow/63875658.cms
Written by The Economic Times
Photo: Arabian Business
Related Post
While 2018 was a mixed year for cryptocurrencies, but blockchain technology shows no signs of slowing down. January 21th, 2019 – 2019 ...
January 17th, 2019 – Small businesses in the continent have received a boost following the launch of what is heralded as a mobile-firs...
NEW YORK – January 17th, 2019 – The Data Protection Market is expected to exceed more than US$ 120 Billion by 2023 at a CAGR of ...