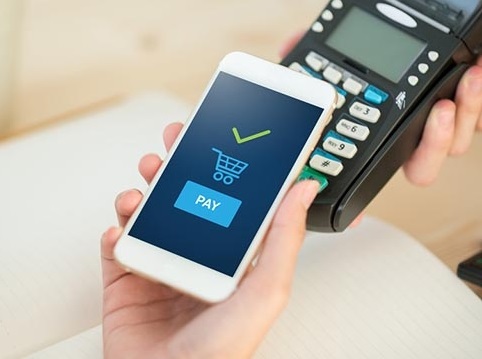 Mobile payments help people during the pandemic
June 22th, 2020 – The practical challenge of quickly getting financial support in the hands of people who lost jobs amid the COVID-19 economic crisis has baffled advanced and developing economies alike. Economic lockdowns, physical distancing measures, patchy social protection systems and, especially for low-income countries, the high level of informality, complicate the task. Many governments are leveraging mobile technology to help their citizens.
Togo, a small West African nation of 8 million, was able to quickly distribute emergency financial support to half a million people in less than two weeks using mobile phones. The technology helped deliver benefits to women in particular, and it supported a transparent rollout of the program. Informal workers in Morocco are also receiving government help through their phones quickly and efficiently.
More…https://content.govdelivery.com/accounts/USIMF/bulletins/291fe0f
Written by IMF Blog
Photo: FastWeb
Related Post
July 6th, 2020 – As the impact of COVID-19 continues to be felt across the world's economies, supporting SMEs to maintain operations...
June 26th, 2020 – Visa has recently announced a commitment to support 10 million small businesses across Asia Pacific, including Vietn...
June 19th, 2020 – Since the COVID-19 outbreak, developing economies have suffered unprecedented capital outflows. To reverse these out...