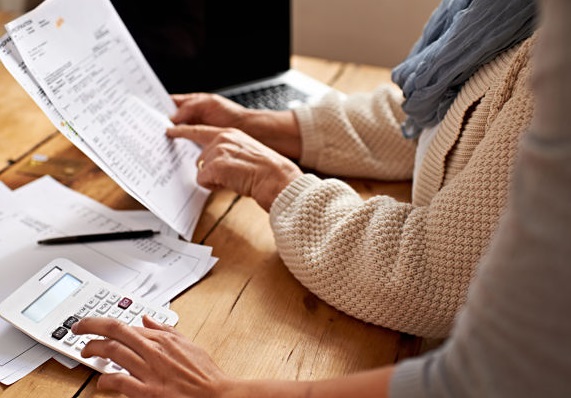 Private credit investing in Asia set to expand along with fintechs
October 16th, 2020 – Looking for diversified and meaningful returns, an increasing number of investors in Asia are slowly turning to private credit as a source of opportunity. That's according to a recent report by The Alternative Credit Council (ACC), which highlighted the growth in Asian private credit strategies over the past several years.
From US$275 billion in assets under management (AUM) globally in 2009, the industry grew three times in just 10 years to US$812 billion based on Preqin Pro data. Asia-Pacific AUM conversely grew close fivefold between 2009 and 2019.
While the growth in Asia is noteworthy, the region still only accounts for 7% of allocation in the overall private credit market, even though the total Asian proportion of global GDP is around 34%. ACC predicts that interest in private credit looking at the region will change in the coming years with a third of private credit fund managers polled indicating that they intended to invest more into Asian markets (excluding China and India) over the next three years.
The expected growth in private credit allocation into Asia comes at a time when small and medium-sized enterprises (SMEs) are seeking new sources of funding to grow their businesses in the post-pandemic world. Asian SMEs, according to the Asian Development Bank, are currently facing a US$4.1 trillion financing gap as banks – their traditional source of financing – are unable to fulfill all of their needs.
ACC's data also shows that private credit investors were willing to step into this gap, revealing that SME lending and mid-market direct lending were the most prevalent among private credit investors.
More…https://www.theasset.com/capital-markets/41865/private-credit-investing-in-asia-set-to-expand-along-with-fintechs
Written by The Asset
Related Post
December 1th, 2020 – European blockchain partnership program BlockStart has announced five startups that have made it through to the P...
November 19th, 2020 – Facebook has released a new marketing push in support of small businesses, highlighting the tools on its platfor...
November 23th, 2020 – With the global pandemic impacting African SMEs and startup's financial revenue, Ventureburn has highlighted t...