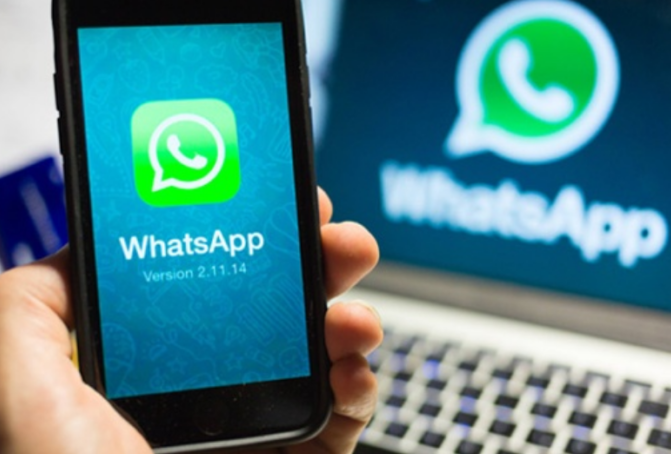 South African can Use WhatsApp to Pay SMEs
April 21th, 2021 – Nedbank, Mastercard and Ukheshe have partnered to launch Money Message – a new payment platform that lets small businesses receive secure in-chat payments from their customers via WhatsApp.
A first in South Africa, the solution is expected to enable merchants to send an invoice requesting payment from any customer seamlessly through WhatsApp. Their customers in turn can quickly settle payment directly from the platform.
More…https://www.itnewsafrica.com/2021/04/south-african-can-use-whatsapp-to-pay-smes/
Written by IT News Africa.com
Related Post
April 15th, 2021 – The Covid-19 pandemic has accelerated digital transformation, with small and medium enterprises (SMEs) – accounti...
April 26th, 2021 – Small and medium-sized enterprises (SMEs) are the backbone of the EU economy. They represent 99 % of all businesses...
April 8th, 2021 – Much has been said about the fourth industrial revolution and all the technologies that emanate from it, such as: ar...