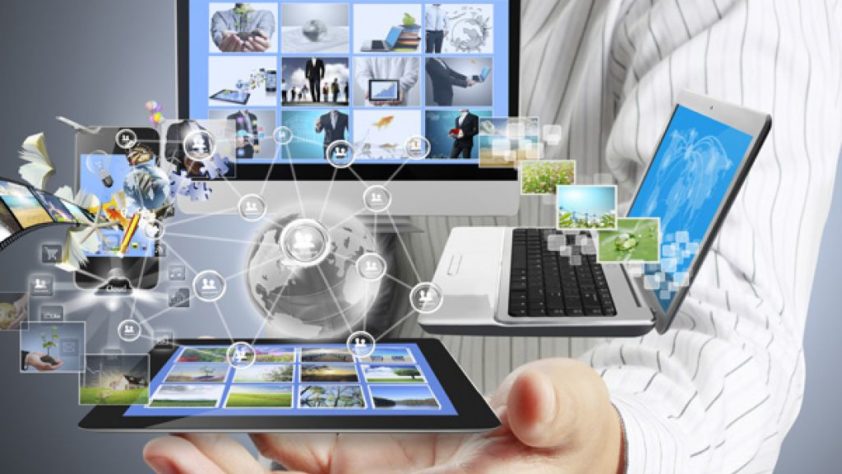 Huawei launches Asia Pacific SME support programme
April 15th, 2021 – The Covid-19 pandemic has accelerated digital transformation, with small and medium enterprises (SMEs) – accounting for 97% of all businesses across Asia Pacific economies – are being forced to embrace digital technology at a faster rate.
SMEs need all the help they can get to tap into digital tech. One avenue for help would be Huawei, which recently launched its SME Support Programme with its trusted ecosystem partners in Asia Pacific.
Under the programme available until Dec 31, each eligible SME applicant could receive coupons worth up to US$3,000 and free professional consulting service.
This includes cloud solutions for a variety of industry scenarios, including financial service, education, e-commerce, gaming, Internet of Things (IoT), application development, and enterprise applications.
More…https://www.digitalnewsasia.com/business/huawei-launches-asia-pacific-sme-support-programme
Written by Digital News Asia
Photo: TechEconomy 2030
Related Post
ANKARA – About 59.3% of SMEs, or small and medium enterprises, in Latin America are managed by women (showed a recent study). Citing t...
May 19th, 2021 – For the past year, the Covid-19 pandemic has grounded the growth of Africa's developing economies. However, the eas...
NEW YORK – April 22, th 2021 – With 500 companies already committed to the Business Ambition for 1.5°C campaign, the United Nat...