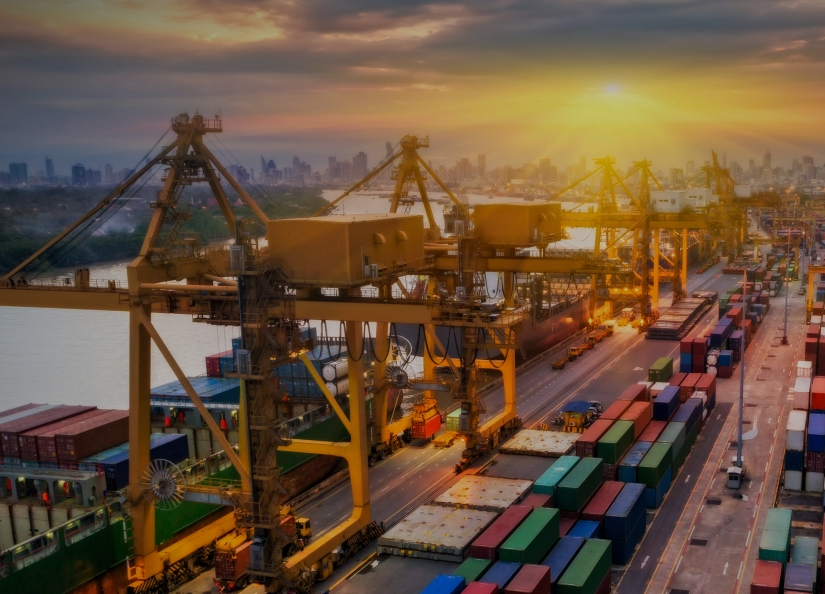 The Global Economy: Heightened Tensions, Subdued Growth
June 4th, 2019 – The global economy has slowed to its lowest pace in three years. It is on track to stabilize, but its momentum is fragile and subject to substantial risks.
International trade and investment have been weaker than expected at the start of the year, and economic activity in major advanced economies, particularly the Euro Area, and some large emerging market and developing economies has been softer than previously anticipated.
Growth in the emerging and developing world is expected to pick up next year as the turbulence and uncertainty that afflicted a number of countries late last year and this year recedes, the World Bank's June 2019 Global Economic Prospects: Heightened Tensions, Subdued Investment reports.
More…http://www.worldbank.org/en/news/immersive-story/2019/06/04/the-global-economy-heightened-tensions-subdued-growth
Written by The World Bank
Related Post
January 17th, 2020 – Five years ago, every member of the UN agreed to work in partnership with the private sector to achieve the 2030 ...
January 19th, 2020 – Small businesses have global potential thanks to e-commerce. SMEs active on the internet export more than traditi...
January 9th, 2020 – African Guarantee Fund (AGF) has received an additional USD 33M financing from German lender KfW Development Bank ...