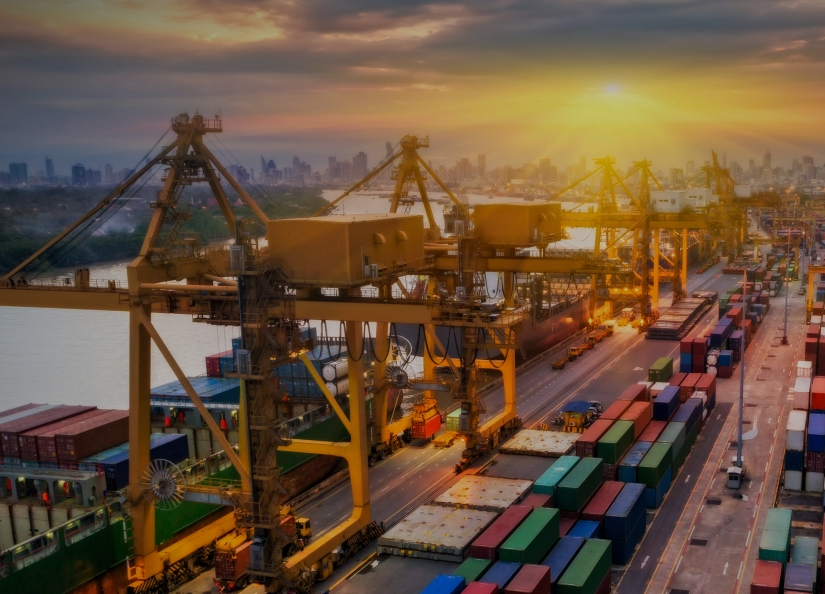 The Global Economy: Heightened Tensions, Subdued Growth
June 4th, 2019 – The global economy has slowed to its lowest pace in three years. It is on track to stabilize, but its momentum is fragile and subject to substantial risks.
International trade and investment have been weaker than expected at the start of the year, and economic activity in major advanced economies, particularly the Euro Area, and some large emerging market and developing economies has been softer than previously anticipated.
Growth in the emerging and developing world is expected to pick up next year as the turbulence and uncertainty that afflicted a number of countries late last year and this year recedes, the World Bank's June 2019 Global Economic Prospects: Heightened Tensions, Subdued Investment reports.
More…http://www.worldbank.org/en/news/immersive-story/2019/06/04/the-global-economy-heightened-tensions-subdued-growth
Written by The World Bank
Related Post
August 2th, 2019 – SMEs are a vital part of the European economy, with a combined turnover of more than €15 trillion annually, accou...
WASHINGTON, July 25th, 2019 – As developing countries brace for technological advances and other disruptions arising from climate shocks, ...
July 9th, 2019 – The share of small and medium sized enterprises (SMEs) in Spain and eastern European countries introducing product or...