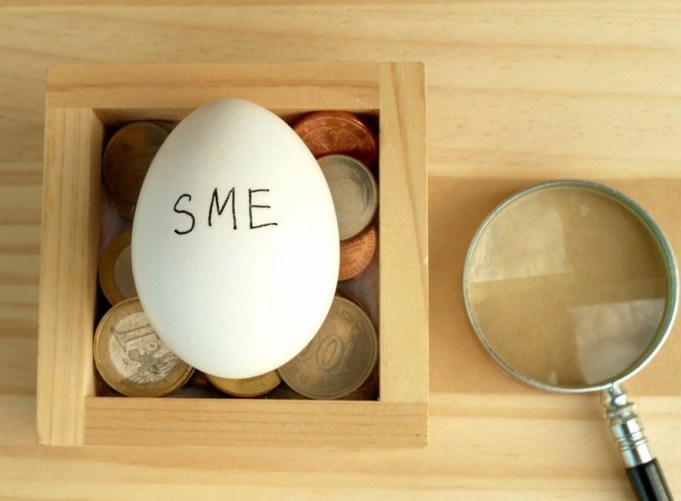 The Institute Of Business Advisors Push To Strengthen SMEs Is Gaining Momentum
"A thriving SME sector will not only revive economic activity and create much-needed jobs but it will also lead to a more equitable distribution of economic activity."
October 30th, 2018 – The Institute of Business Advisors Southern Africa (IBASA) has emerged from its latest annual general meeting (AGM), anchored by 20th-anniversary celebrations, with a sharper arsenal to professionalize the business advisory services across the country and in Southern Africa.
IBASA took to the 2018 AGM, held in Cape Town recently, a string of pivotal initiatives that set South Africa on a path to make business advisory a codified professional service. This will position the country's business advisory service professionals to be more like their legal, accounting, medical, teaching and medical counterparts.
"Achieving this will ensure significant improvement in the quality of service delivered to business advisory service clients, the majority of which are small and medium-sized enterprises (SMEs)," says IBASA CEO Joseph Tshiwilowilo.
He notes that business advising is emerging as a critical factor in the arena of SME development given the growing complexity of commerce and well-known South Africa's skills gap that holds back the growth of the sector.
The benefits of professionalizing business advisory services are many and somewhat obvious, explains Tshiwilowilo. It breeds highly qualified and trustworthy professionals.
More…https://techfinancials.co.za/2018/10/30/the-institute-of-business-advisors-push-to-strengthen-smes-is-gaining-momentum/
Written by Tech Financials
Related Post
While 2018 was a mixed year for cryptocurrencies, but blockchain technology shows no signs of slowing down. January 21th, 2019 – 2019 ...
January 17th, 2019 – Small businesses in the continent have received a boost following the launch of what is heralded as a mobile-firs...
NEW YORK – January 17th, 2019 – The Data Protection Market is expected to exceed more than US$ 120 Billion by 2023 at a CAGR of ...