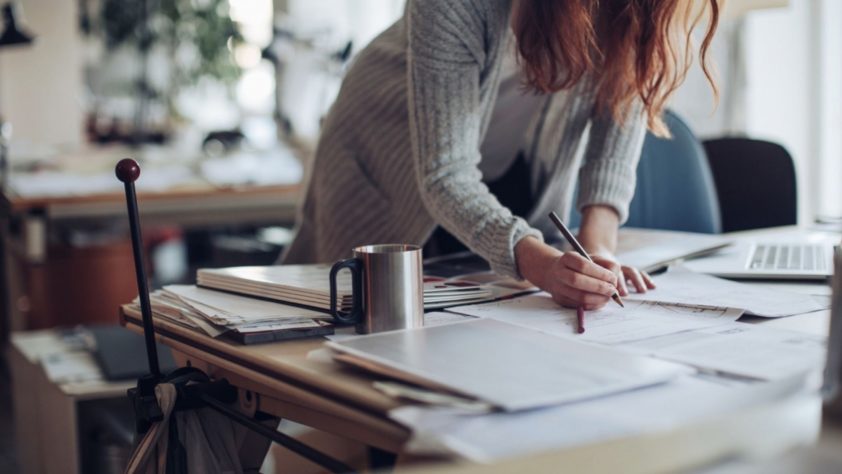 This program encourages female entrepreneurs to venture into international markets
March 26th, 2021 – Support for women favors economic growth. A report by the McKinsey Global Institute indicates that a strengthening of gender equality could represent an increase of 12 trillion dollars to world GDP by the year 2025, which in Latin America would represent an approximate of 1.1 trillion dollars.
According to World Bank data, globally, one in three companies is owned by women and Latin America has the highest percentage, with 50% of women among business owners, in relation to other regions of the world.
More…https://www.entrepreneur.com/article/368016
Written by Entrepreneur
Photo: Entrepreneur
Related Post
April 15th, 2021 – The Covid-19 pandemic has accelerated digital transformation, with small and medium enterprises (SMEs) – accounti...
April 21th, 2021 – Nedbank, Mastercard and Ukheshe have partnered to launch Money Message – a new payment platform that lets small b...
April 26th, 2021 – Small and medium-sized enterprises (SMEs) are the backbone of the EU economy. They represent 99 % of all businesses...