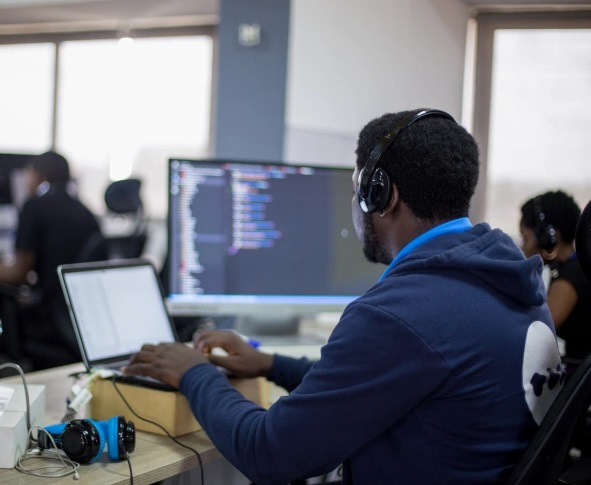 Tunga boosts job market across Africa
June 17th, 2020 – The world economy might be stopped in its tracks because of the coronavirus, Dutch-African tech company Tunga is not.
The organisation with a current network of over 400 African software developers, has received a Dutch Good Growth Fund (DGGF) loan to build further capacity.
The investment of €120,000 enables Tunga to expand its African operations on the one hand, allowing the launch of growth plans in Europe on the other hand.
The company will invest the DGGF funding in expanding the local organisation and infrastructure in Africa so that more African developers get the opportunity to become part of Tunga's talent program.
More…http://www.nanews.net/news/tunga-boosts-job-market-across-africa/
Written by Nordic Africa News
Photo: Tech Crunch
Related Post
July 6th, 2020 – As the impact of COVID-19 continues to be felt across the world's economies, supporting SMEs to maintain operations...
June 26th, 2020 – Visa has recently announced a commitment to support 10 million small businesses across Asia Pacific, including Vietn...
June 22th, 2020 – The practical challenge of quickly getting financial support in the hands of people who lost jobs amid the COVID-19 ...