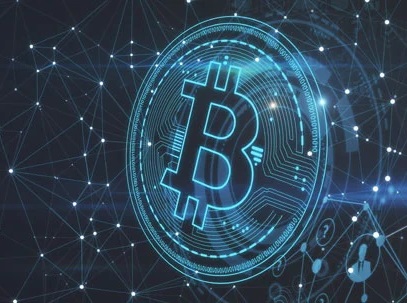 How Will Blockchain Change Accounting?
June 15th, 2020 – Blockchain is a digital register in which transactions are recorded in chronological order and can be viewed by everyone with access.
Representatives of fintech, the sector of high-tech enterprises competing with suppliers of traditional services of the financial sector of the economy, most often speak about the blockchain. At the same time, at the household level, the blockchain is closely associated with cryptocurrencies, in the first place, the most famous of them – bitcoin. Indeed, blockchain is the technological basis of cryptocurrencies, but its scope is much wider. And one of the most suitable for the implementation of blockchain business processes is accounting.
In the scientific literature, the media and the blogosphere, blockchain is rarely associated with accounting, so this thought may sound unexpected and strange. However, if we discard the issues of cybersecurity and understand the essence of the blockchain, it will become clear that it is based on the long-known accounting technology. A transaction is recorded twice: in the same amount for each of the parties to the transaction. Doesn't resemble anything? The cornerstone of classical accounting is double entry. The fact of economic life is reflected in the same assessment of the debit of one and the credit of another account. This is one of the first truths that future accountants have been studying for more than 500 years.
More…https://customerthink.com/how-will-blockchain-change-accounting/
Written by Customer Think
Related Post
July 6th, 2020 – As the impact of COVID-19 continues to be felt across the world's economies, supporting SMEs to maintain operations...
June 26th, 2020 – Visa has recently announced a commitment to support 10 million small businesses across Asia Pacific, including Vietn...
June 22th, 2020 – The practical challenge of quickly getting financial support in the hands of people who lost jobs amid the COVID-19 ...