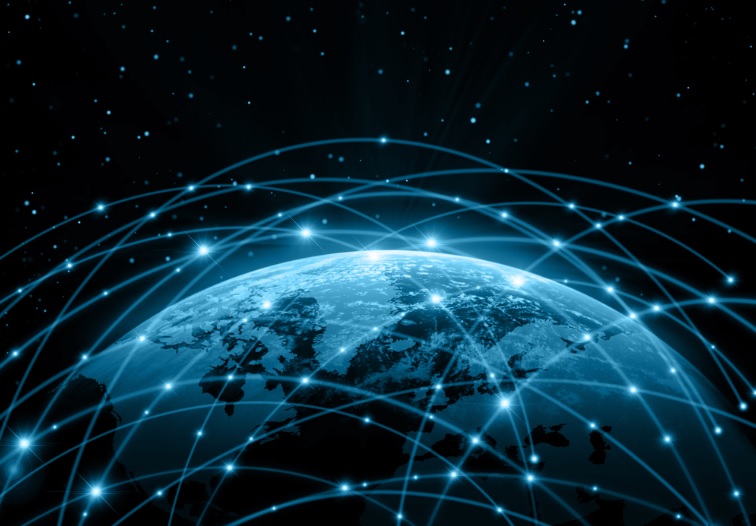 Visa sends blockchain-based B2B payments network live
June 12th, 2019 – Visa has announced the commercial launch of its cross-border payments network, Visa B2B Connect.
According to the company, the network allows financial institutions to quickly and securely process high-value corporate cross-border payments globally.
The launch will cover more than 30 global trade corridors, with Visa saying the aim is to expand into as many as 90 markets by end of 2019.
Visa said that along with using its own core assets, it has partnered with IBM Blockchain for Visa B2B Connect. The company touted the use of blockchain will provide "improved process to facilitate financial transactions on a scalable, permissioned network".
The IBM Blockchain Platform is built on top of Hyperledger Fabric, an open source blockchain project from the Linux Foundation.
More…https://www.zdnet.com/article/visa-sends-blockchain-based-b2b-payments-network-live/
Written by ZDNet
Related Post
July 10th, 2020 – Africa's economic growth could rebound in 2021, provided that governments manage the COVID-19 infection rate well,...
July 1th, 2020 – When COVID-19 emerged as a global threat, the World Bank Group responded with the largest and fastest crisis response...
July 6th, 2020 – As the impact of COVID-19 continues to be felt across the world's economies, supporting SMEs to maintain operations...