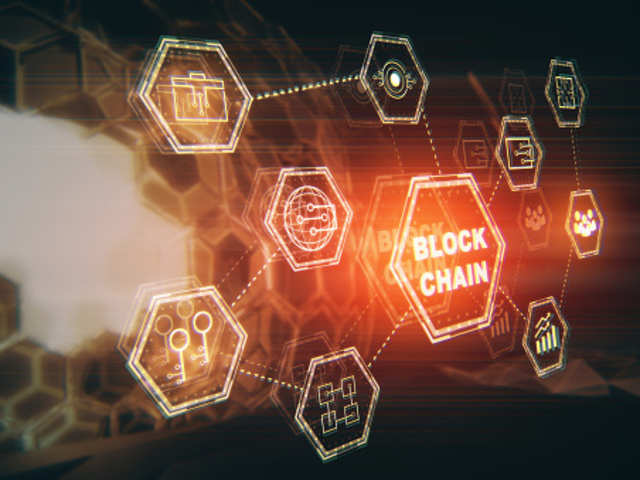 Major Banks Buy Into Blockchain-Based Trade Finance Allowing SMEs To Profit
May 15th, 2019 – Everyday produce from around the world is shipped and moved to the far corners of the globe for customers to buy with such ease that little thought is given to the inner workings of this trade industry. From French Champagne being purchased off the shelf in Spanish supermarkets to German Sausages available at the corner store in the United Kingdom; it has become a way of life.
However, global trade and exportation of such good is an intricate, complex, and often difficult task that hinges on financing; trade financing. Trade financing, much like many forms of credit providing, is a key component of the success of small to medium enterprises (SME), but that key is not always easy to obtain.
Trade finance transactions were worth over $9 trillion in 2017, but the industry is heavily paper-based and follows processes and procedures that have changed little in decades or even centuries.
For many SMEs, the financing of these trade deals has been primarily reserved for big companies, but that is changing, and it is changing thanks to the emerging technology of blockchain.
Traditionally, SMEs seeking credit for their endeavours, including, but not limited to, trade deals and exportation, relied on a linear relationship with a major bank. However, there is a change in the air that is being driven by enterprises the likes of IBM, as well as some of major banks who are buying in.
Big Banks building a trade finance blockchain network in Europe
Europe is an interesting case study of trade as the European Union is one of the more dynamic and fluid customs unions in the world, but it is also one with complex and differing regulations on trade. This Union opens up many doors to SMEs looking to trade their goods across the continent, but that also sparks a need for trade financing.
The claim from we.trade is that they, and the member banks, are "opening the door to trade finance for 70 percent of small and mid-sized business in Europe that previously did not have access."
By enabling enhanced trust and transparency in the lending process, these banks have been able to work with IBM to solve a specific problem – providing more companies more efficient access to trade financing across Europe to allow them to grow their business by expanding into new markets and forging new trading partnerships.
Customers first
Key to the potential success of a blockchain-powered financing market is that it can vastly expand the reach and opportunity of SMEs which are often regionally tied to their local banks.
More…https://www.forbes.com/sites/darrynpollock/2019/05/15/major-banks-buy-into-blockchain-based-trade-finance-allowing-smes-to-profit/#44730da452c8
Written by Forbes
Related Post
July 10th, 2020 – Africa's economic growth could rebound in 2021, provided that governments manage the COVID-19 infection rate well,...
July 1th, 2020 – When COVID-19 emerged as a global threat, the World Bank Group responded with the largest and fastest crisis response...
July 6th, 2020 – As the impact of COVID-19 continues to be felt across the world's economies, supporting SMEs to maintain operations...