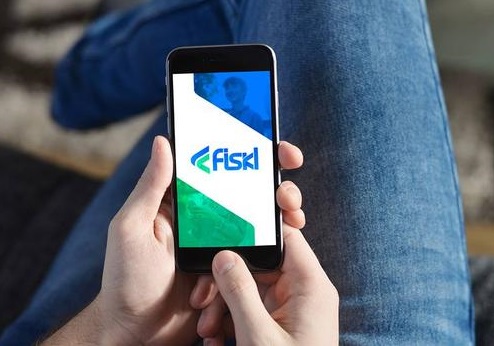 WATCH: Mobile app Fiskl to benefit SMEs in Africa
DURBAN – October 31th, 2018 – Fiskl, a UK-based fintech company, has announced a partnership with South African based fintech player, Ocean on 76 that will benefit SMEs in Africa.
The app will assist SMEs in managing everyday tasks like invoicing, expense and time management on their mobile device. It is perfect for business owners because an accounting degree is not needed and the app offers users five free invoices per month.
Ocean on 76 was a natural choice as an investment and strategic partner for Fiskl because of the fintech's knowledge and experience,
"Africa is the perfect environment for Fiskl to thrive," says co-founder and chief executive of Fiskl, Alina Lapusneanu.
Lapusneanu said, "The continent is home to many rapidly-growing economies that have seen small to medium-sized enterprises flourish. And, of course, the mobile phone is one of their most critical business tools. Using the app, business owners can manage everything, and we are extremely excited about the opportunities to bring these capabilities to Africa's small businesses together with Ocean on 76".
Written by Business Report
More…https://www.iol.co.za/business-report/technology/watch-mobile-app-fiskl-to-benefit-smes-in-africa-17701269
Related Post
Experience shows that simply investing in sales training does not guarantee improved results. Here, we examine five pitfalls that are holdin...
While P2P lending is relatively young in Southeast Asia, there is still ample room for growth Peer-to-peer (P2P) lending has emerged as a po...
Trade bodies propose REACH authorisation improvement measures November 22th, 2018 – EU authorities should "motivate" compa...