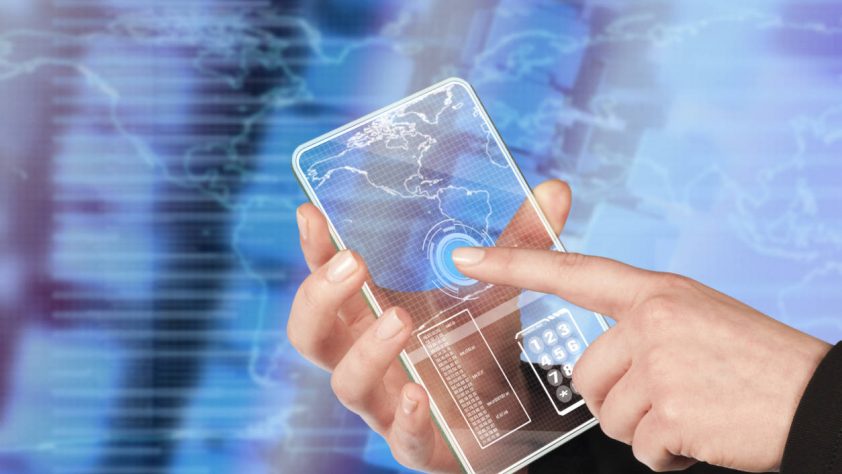 World Bank's IFC provides loan to Altum Capital for SMEs financing in Mexico
June 14th, 2018 – The International Finance Corporation (IFC), a member of the World Bank Group, has provided a MXN$350 million loan (US$18 million equivalent) to Altum Capital, a private debt fund that seeks to expand financial inclusion in Mexico by providing financing to non-banking financial institutions and directly to small and medium enterprises (SMEs) with the objective of providing financial tailor made solutions.
In order to reduce the financing gap that afflicts the country, around 60 percent of the loan will be used to support microfinance and small and medium-sized Mexican companies. The rest will consist of loans for housing and individuals. The companies financed by Altum Capital currently have limited access to financing from banks. Thanks to this loan, Altum Capital has the opportunity to increase coverage of credit and provide a better service to its clients.
Ary Naïm, Country Manager of IFC said: "By serving the needs of many specialized financial institution, this initiative with Altum Capital constitutes a new tool to improve our efforts in financial inclusion. As they grow and develop, these institutions will have a positive impact on job creation and income generation across the country."
According to World Bank Group´s estimates, by expanding the effectiveness of existing financial inclusion efforts like the one represented by Altum Capital, Mexico can enable a large sector of the population to have access to a bank account and other financial services. Founded in 2014, Altum Capital is managed by Legorreta Gómez y Asociados (LG&A). Backed by a team of experienced banking and financial professionals, Altum Capital investment philosophy is to support companies that encourage credit to markets that are unattended by traditional banks.
Eduardo Legorreta, Director of Altum Capital said: "We want Altum to be the investment alternative to participate in Mexico's private debt industry for our investors, a market with low credit penetration and with a great opportunity to grow. This loan facility allows Altum to provide more financing alternatives to SMEs in Mexico and to continue to promote financial inclusion throughout the country".
IFC´s strategy to promote financial inclusion in Mexico entails supporting responsible intermediaries and leveraging them to meet development impact and financial sustainability goals. In 2017, IFC's committed long-term Micro, Small and Medium Enterprises (MSMEs)-focused portfolio was US$12 billion, of which 18 percent was in Latin America and the Caribbean. In addition, IFC had 215 active MSMEs-related advisory projects valued at US$225.5 million.
Written by The World Banks
https://www.devdiscourse.com/Article/24046-world-banks-ifc-provides-loan-to-altum-capital-for-smes-financing-in-mexico
Related Post
February 15th, 2019 – A significant perception gap exists between the cyber awareness and cyber preparedness at small and medium enter...
February 11th, 2019 – It's no secret that Africa's growth sits in the hands of SMEs and startups. For many years, public and priva...
January 8th, 2019 – Global economic growth is projected to soften from a downwardly revised 3 percent in 2018 to 2.9 percent in 2019 a...