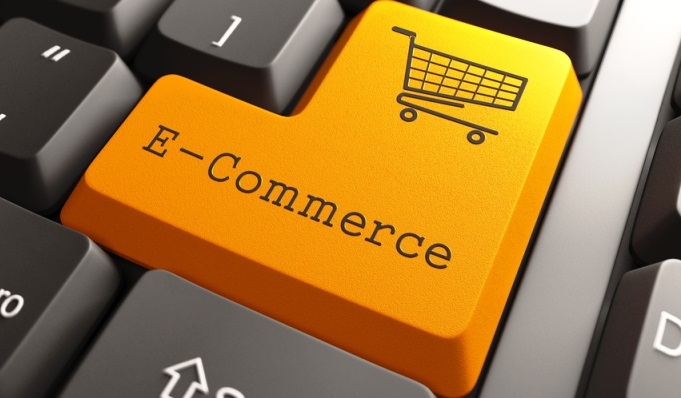 WTO ropes in Alibaba's Jack Ma to promote e-commerce talks
BUENOS AIRES – December 12th, 2017 – In a first of its initiative, the 164 nation World Trade Organization (WTO) has officially partnered with Jack Ma, founder of Chinese e-retail major Alibaba and the World Economic Forum to promote opening cross border digital trade for small businesses.
Ma's recently established Electronic World Trade Platform (eWTP) has been roped in with the objective of reducing barriers and making it easier for small to medium enterprises (SMEs) to expand their trading capabilities worldwide.
The three came together during the ongoing crucial ministerial conference of the WTO to launch a new initiative 'Enabling E-commerce' to drive public-private dialogue on e-commerce.
"We cannot stop globalisation, we must improve it," Ma said and explained how e-commerce can benefit small companies, start ups and individuals by ending the dominance of 60,000 big companies in global trade.
The initiative clubs two contentious issues- e-commerce and SMEs-which do not have a mandate to be discussed in the multilateral trade organisation but are being pushed by developed countries aggressively.
"It is unheard of the WTO to get the private sector involved to lobby for an issue," said an official.
India and the African group have for quite sometime cautioned about e-commerce talks creeping in through backdoor channels like SMEs. In his plenary speech on Monday morning, commerce and industry minister Suresh Prabhu said that "gains from e-commerce must not be confused with gains from negotiating binding rules in this area".
Terming the initiative a 'valuable resource', WTO director general Roberto Azevedo said: "There has been a groundswell of interest in e-commerce at WTO and its potential to lift small businesses around the world."
"These are two contentious issues where the world is still divided but the launch of this initiative during the ministerial meeting proves which side the WTO favours," said an expert on WTO issues.
"It seems the demands of developing and least developed countries have been completely sidelined…so much so that DG WTO himself shared the dais with the top bosses of these organisations at the ministerial," the expert added.
Written by The Economic Times
Photo: Fibre2fashion
https://economictimes.indiatimes.com/small-biz/sme-sector/wto-ropes-in-alibabas-jack-ma-to-promote-e-commerce-talks/articleshow/62034131.cms
Related Post
Experience shows that simply investing in sales training does not guarantee improved results. Here, we examine five pitfalls that are holdin...
While P2P lending is relatively young in Southeast Asia, there is still ample room for growth Peer-to-peer (P2P) lending has emerged as a po...
Trade bodies propose REACH authorisation improvement measures November 22th, 2018 – EU authorities should "motivate" compa...