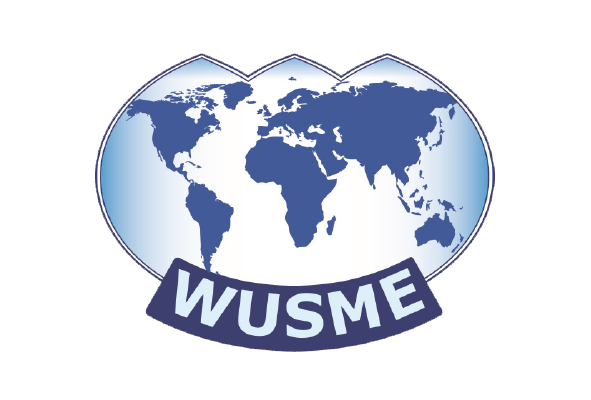 General Meeting of WUSME
REPUBLIC OF SAN MARINO – April 28th, 2022 – A General Meeting of WUSME has been held on Thursday, April 28th, 2022, in-presence in San Marino and by videoconference, to elect the new Board of Directors for the term of office 2022-2025.
The President Barbara Terenzi was confirmed to the guide of the Association. Evelen the members who will compose the Board of Directors. Following the renewal of the Association's Bodies, WUSME President during the meeting has expressed words of appreciation to the outgoing Board Members for the work done in support of the Association.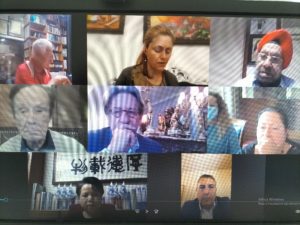 Finally, the General Meeting was occasion to fulfill formal obligations and retrace the main activities implemented by WUSME in year 2021 through of a brief presentation of the related Annual Report.
WUSME BOARD OF DIRECTORS 2022-2025
President: Barbara Terenzi
Members: Giorgio Battistini, Celso Càrdenas, Michel Fossaert, Daniel Musiitwa Ssubi, Bernadette Ouédraogo, Rodrigo Varela Villegas, Rongyong Yang, Vinod Kumar, J.S. Juneja, Lee G.Lam.
Related Post
VIENNA – On June 14th, 2022, WUSME President Barbara Terenzi met Ambassador of the Republic of San Marino in Vienna and Permanent Repr...
VIENNA – On June 14, 2022, a WUSME delegation, composed by President Ms. Barbara Terenzi, General Coordinator Ms. Maria Valeria Pasqui...
VIENNA – June14th, 2022 – WUSME took part in the annual R20 AUSTRIAN WORLD SUMMIT held in Vienna on May 28th and 29th 2019. The even...