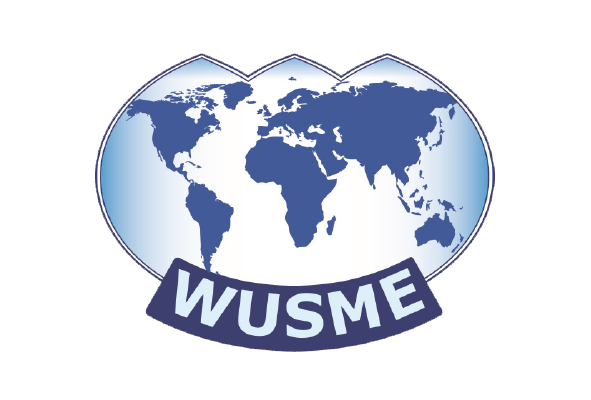 Meeting of the new Permanent Commission on Economic and Financial Issue
REPUBLIC OF SAN MARINO – July 21th, 2022 – The new Permanent Commission for Economic and Financial Issues of WUSME, , held its first meeting on July 21 2022 to discuss the related work for the upcoming months in particular areas of interest, such as climate change.
The new Commission, appointed by the Board of Directors on June 28, 2022, is composed by Dr. LAM L. George, as Chairman, Ms. YANG Rongyong and Mr. KUMAR Vinod as Vice Chairs and Members Mr. BEYA TSCHIDIBU Donatien, Mr. DIBLAWE Muhumed Hussein, Mr. FOSSAERT Michel, Mr. KRAPFENBAUER Robert, Mr. NAEEM KHAN Muhammad and Mr. SIMANI Nicolas and Ms. Terenzi Barbara as Observer.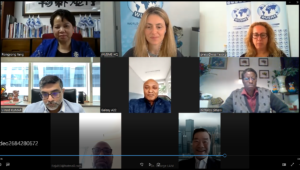 On the occasion, Members of the Commission preliminary discussed how MSMEs are facing Climate Change in the different regions of the world and what MSMEs sectors are most affected, also in view of the planned participation of WUSME in COP27.
Photo: a moment of the meeting
Related Post
WUSME attended, as International Partner, the 3° edition of the International SME Convention, held in New Delhi (India) from 19 to 21 of Ma...
WUSME will join the ANNUAL INVESTMENT MEETING 2023, to be held in Abu Dhabi from 8 to 10 of May 2023, as International Partner. This year...
WUSME Ambassadress in Connecticut, Ms. Fran Pastore, attended the 67th Session of the United Nations Commission on the Status of Women (CSW6...