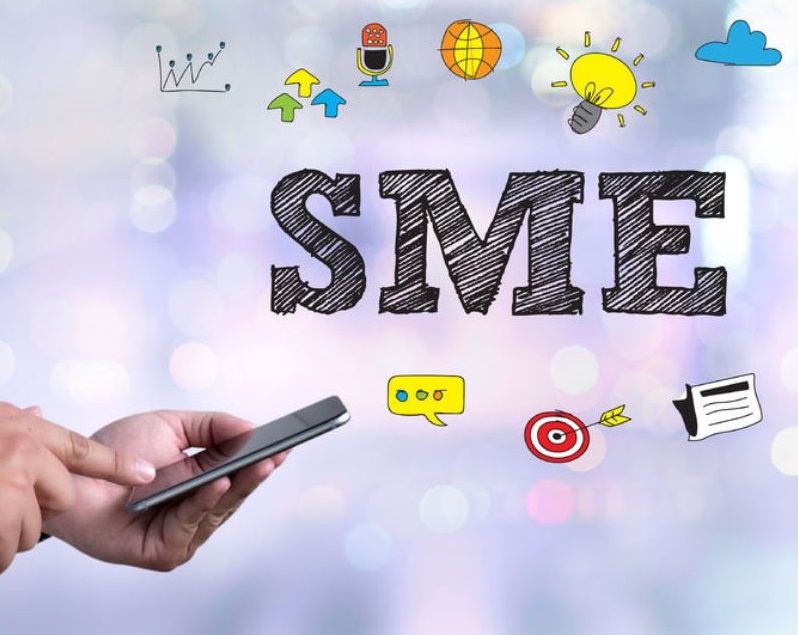 1 in 3 SMEs say they wont survive 6 months into a recession
July 20th, 2022 – As financial experts continue to predict an Australian recession in the next two years, concerning new research has found that 34% of Aussie SMEs would not survive more than 6 months of economic downturn, with 14% unable to survive a recession at all.
Economists are facing a difficult choice to stabilise the economy, by either increasing interest rates significantly and putting banks and businesses at risk of defaulting on loan repayments or allowing inflation to rapidly increase and reducing consumer confidence and spending.
Aussie businesses are also torn whether a recession or rising inflation would be more damaging to their businesses, as 55% are more concerned with the impacts of a recession, while 45% would be worse-off from continued rising inflation.
The findings were derived from a survey of an independent panel of 253 Australian SME owners, commissioned by Small Business Loans Australia, a free comparison website helping Australian business owners find the best financing and loan options in Australia.
More…https://itbrief.com.au/story/1-in-3-smes-say-they-wont-survive-6-months-into-a-recession
Written by IT Brief
Related Post
September 27th, 2022 – MORE guidelines, financing and support are needed from governments and other stakeholders when it comes to tran...
September 22th, 2022 – Entrepreneurship is a key component of economic growth in many countries. In addition to fostering innovation, ...
September 1th, 2022 – Banking-as-a-Service provider Vodeno has issued a study showing that European SMEs have concerns about the speed...