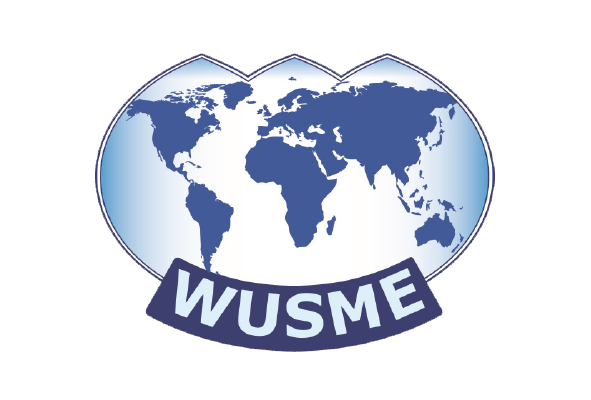 The General Assembly of the Association
REPUBLIC OF SAN MARINO – December 21th, 2020 – A WUSME General Assembly has been held on Monday, December 14th, 2020, in San Marino and by videoconference. The meeting was attended by members and representatives from different parts of the world.
In addition to fulfill formal obligations provided for the Organization with by the end of the year, the meeting was opportunity to review some of the main activities developed by the association in recent years, through a brief presentation of the annual reports, from 2016 Conference up to the most recent acquisition of Consultative Status with UNIDO.
At the end of the meeting, WUSME President Barbara Terenzi informed the participants on the initiatives in progress and the projects promoted by the Association in support of Small and Medium Enterprises and Crafts, especially in this particular moment marked by the coronavirus pandemic and global economic recession.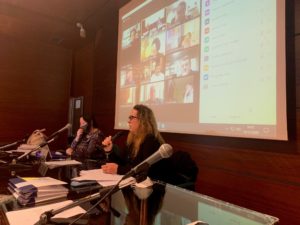 Photo: a moment of the General Assembly.
Related Post
December 23th, 2020 – On the occasion of the Women Entrepreneurship Congress 2020 held in virtual mode from November 19nd to 21rd 2020...
REPUBLIC OF SAN MARINO – A meeting of the WUSME Board of Directors was held Tuesday, December 1th, 2020 in the Headquarters of San Mar...
Vienna (AUSTRIA) – November 26th, 2020 – WORLD UNION OF SMALL AND MEDIUM ENTERPRISES (WUSME) on application of WUSME, guided by ...