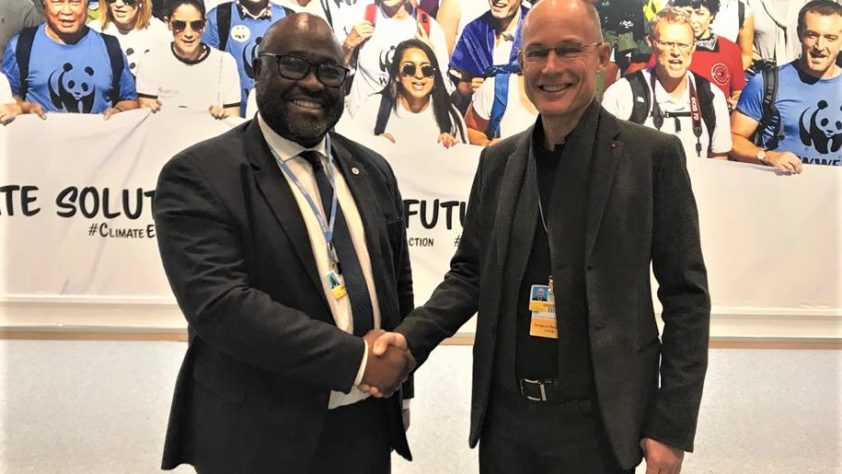 WUSME and Solar Impulse, SMEs innovation
Madrid (SPAIN) – Today, Friday December 6th, 2019, during the COP25 held in Madrid, WUSME Ambassador Mr. Dogad Dogoui met Mr. Bertrand Piccard, Initiator and Chairman of Solar Impulse to discuss opportunities of cooperation combining the respective competences in support of SMEs growth, in view of the a Memorandum of Understanding between the two organizations.
Related Post
On June 30, 2020, the 18th Austrian Export Day, the most important information event of AUSSENWIRTSCHAFT AUSTRIA, took place for the first t...
Message of newly elected WUSME President Barbara Terenzi at the end of the meeting of the Board, as reported here below: "Esteemed Members...
REPUBLIC OF SAN MARINO – A meeting of the WUSME Board of Directors was held yesterday, Thursday, June 11th, 2020 in the Headquarters o...