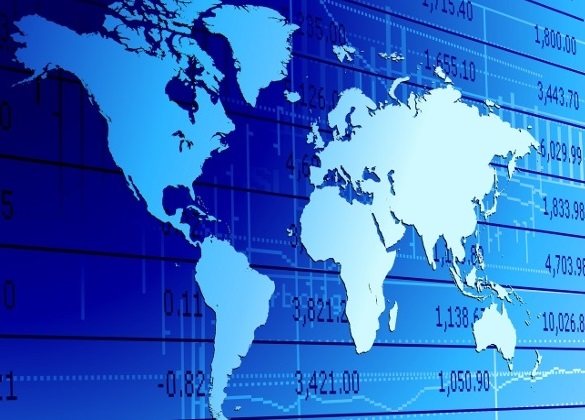 WUSME at 18th Austrian Export Day
On June 30, 2020, the 18th Austrian Export Day, the most important information event of AUSSENWIRTSCHAFT AUSTRIA, took place for the first time virtually. Wusme's General Secretary, Dr. Norbert Knoll-Dornhoff, partcipated in that event, and focused on the Panel discussion "The reorganization of the global economy according to Covid-19".
WUSME discussed 2019 in four meetings with WKO Vice President, Mrs. Ulrike Rabmer-Koller (Former President of the EU Organization SMEunited) a possible collaboration on various SME related themes, e.g. climate protection, digitization, micro-financing, vocational training of entrepreneurs. In meetings with WKO AUSSENWIRTSCHAFT joint events regarding business partnerships beyond the boarders are been envisaged.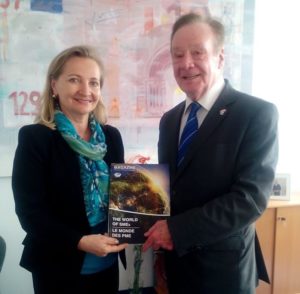 Photo: WUSME General Secretary with President of UEAPME Ms. Rabmer-Koller (photo archive).
Related Post
October 12th, 2020 – Since its inception, WUSME has been committed to support Entrepreneurial Development promoting Education and Trai...
September 14th, 2020 – Since its early years, WUSME has always been committed to emphasizing the importance of climate change and its ...
REPUBLIC OF SAN MARINO – On Wednesday, July 29th, 2020, the WUSME Board Special Committee held a meeting in the Headquarters of the Organi...