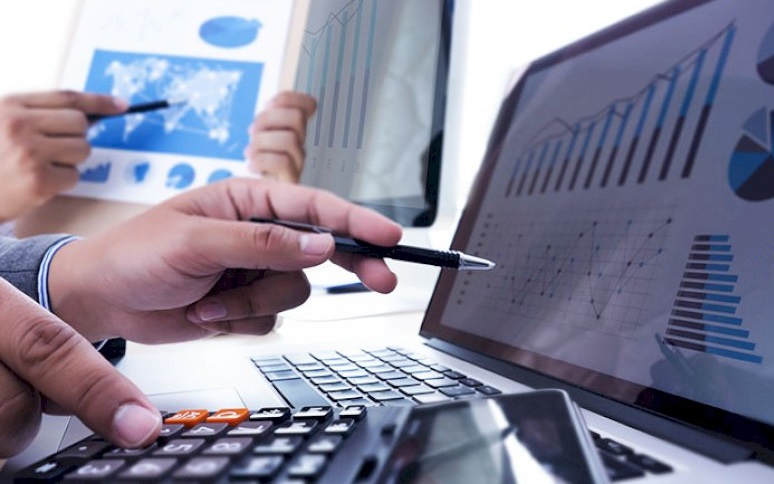 Most SMEs point to this factor as critical to their recovery
July 24th, 2020 – Research from SME lender OnDeck Australia found that 57 per cent of SMEs say access to cash flow will help them recover from the COVID-19 pandemic.
It found 69 per cent of SMEs with six to 49 employees say cash flow is the main factor behind their recovery, compared with 49 per cent of sole traders.
Further, 62 per cent of SMEs with annual turnover above $200,000 believe cash flow is critical to recovery, compared with 52 per cent of businesses with turnover below $200,000.
OnDeck Australia national broker channel manager Robbie Fidler said the findings demonstrate that Australia's small-business community may win the battle for survival against COVID-19, but without the cash flow to rebuild, many could lose the peace.
More…https://www.mybusiness.com.au/management/7209-most-smes-point-to-this-factor-as-critical-to-their-recovery
Written by My Business
Related Post
PARIS/WASHINGTON, January 11h, 2021 – The World Bank plans to invest over $5 billion over the next five years to help restore degraded...
January 8th, 2021 – The Covid-19 pandemic has completely transformed the way we live, work, and interact with one another. Across the ...
Survey reveals 95 percent of African small and medium-sized enterprises (SMEs) did not receive government aid during COVID-19 pandemic Decem...