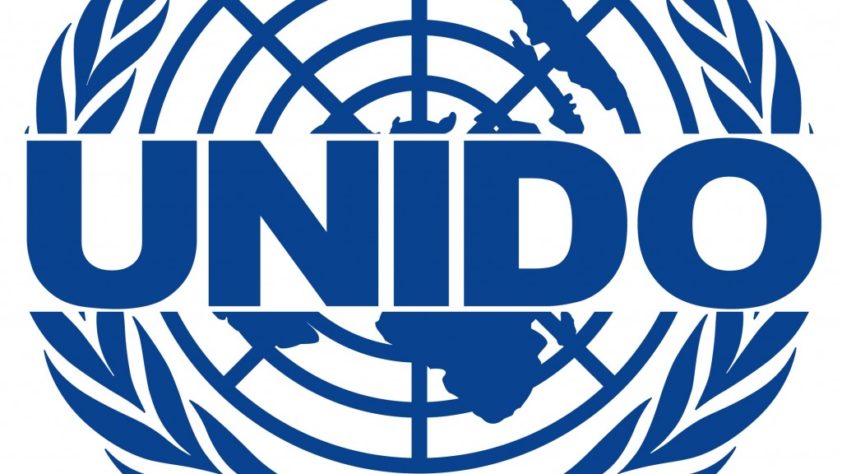 WUSME granted Consultative Status with UNIDO
Vienna (AUSTRIA) – November 26th, 2020 – WORLD UNION OF SMALL AND MEDIUM ENTERPRISES (WUSME) on application of WUSME, guided by Madam President, Barbara Terenzi, was officially granted Consultative Status with United Nations Industrial Development Organization (UNIDO) at the 48th session of the Industrial Development Board, which took place from November 23-25, 2020 at the Vienna International Center in Vienna, Austria. The consultative status is a token of acknowledgement of a formal cooperative relationship between UNIDO and WUSME. Receiving the status was a further milestone in the development of WUSME and also an essential step to the establishment of an exchange platform for global SMEs.
Consultative Status with UNIDO is viewed as an international appreciation for excellent and professionalism of WUSME with the granted status. Only a small number of NGOs have obtained that status in the past.
Under the wise leadership of WUSME's Founding President, Dr. Gian Franco Terenzi (+May 2020-RIP) and the Members of the Board of Directors, WUSME developed from 2010 to 2020 to one of the leading SMEs supporting Organizations in the world with WUSME Representatives in more than 100 Countries. In the year 2013 WUSME has been granted at the UN HQ in New York Special Consulative Status with United Nations ECOSOC – Economic and Social Council.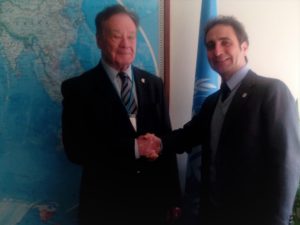 Photo: Preparatory meeting of Secretary General Norbert W. Knoll von Dornhoff with Mr. Federico Castellani – Kössler, UNIDO Officer International. Relations.
Related Post
December 23th, 2020 – On the occasion of the Women Entrepreneurship Congress 2020 held in virtual mode from November 19nd to 21rd 2020...
REPUBLIC OF SAN MARINO – December 21th, 2020 – A WUSME General Assembly has been held on Monday, December 14th, 2020, in San Mar...
REPUBLIC OF SAN MARINO – A meeting of the WUSME Board of Directors was held Tuesday, December 1th, 2020 in the Headquarters of San Mar...