ASSOCIATION'S BODIES APPOINTED BY THE GENERAL ASSEMBLY OF APRIL 16TH, 2016
The BOARD OF DIRECTORS is the Governing Body of the Association and is composed by the President, other Members of the Board and the Chairmen/Chairwomen of the Permanent Commissions. Honorary President, Secretary General and Chief Executive may take part and intervene in the meetings with a consultative function.
The Board is designed to include influential and qualified representatives of SMEs and Crafts from around the world. The Board meets regularly and is responsible of managing and directing the activities of the association as well as supervising the work of the Permanent Commissions and other Committees.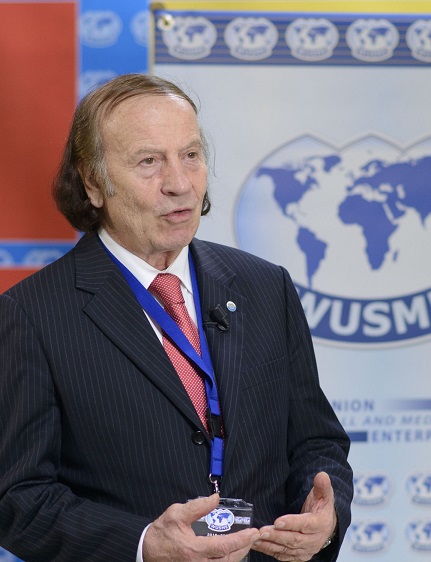 TERENZI GIAN FRANCO
Entrepreneur, Honorary Chairman National Union of Craftsmen,
Former Head of State of San Marino
(SAN MARINO – EUROPE)
President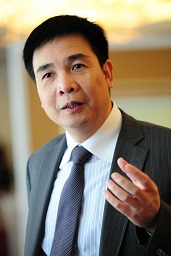 ZHUO YAN LIN
Master in International Finance, Vice Chairman of Council of China's Foreign Trade, Chairman of the Outlet Assets and Equity Exchange, Chairman of China Outlet Association and multiple prize winner such as: "international business model innovation award", "Asian companies influence award", "Chinese annual business leader".
(CHINA – ASIA)
Honorary President