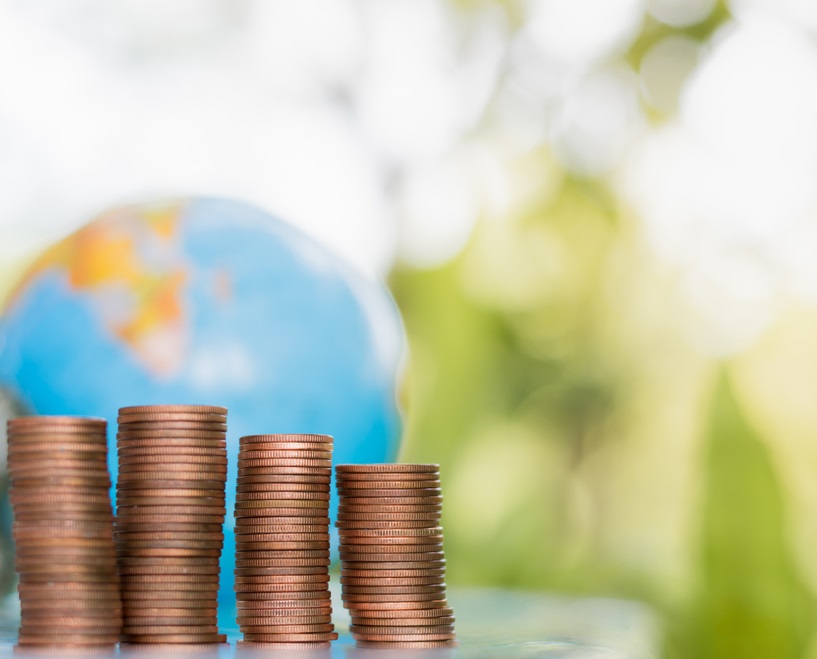 $300 Billion Funding Gap for SMEs in Southeast Asia Is Critical because they Account for 42% of Region's GDP
July 27th, 2020 – Financing for SMEs is severely limited in certain regions of the world. Many different peer to peer (P2P) lending platforms have been launched in order to provide much-needed capital to small businesses.
The SME Finance Forum reveals that 41% of formal micro, small and medium enterprises (MSMEs) in emerging markets currently have unmet financing needs or requirements. This funding gap presently stands at around $5 trillion, which is notably 1.3x the current level of available financing.
The funding gap in Southeast (SE) Asia, which is one of the world's most dynamic and fastest-growing regions, stands are roughly $300 billion.
This significant lack of funding isn't simply a problem for specialized or small industries. It's actually a problem affecting SE Asia's core economy, which is (like in other parts of the world) driven by the SME sector.
A Deloitte study from 2015 revealed that SMEs accounted for 42% of the total GDP of the five ASEAN founding members – which includes Indonesia, Malaysia, Philippines, Singapore, and Thailand.
More…https://www.crowdfundinsider.com/2020/07/164576-300-billion-funding-gap-for-smes-in-southeast-asia-is-critical-because-they-account-for-42-of-regions-gdp-report/
Written by Crowdfund Insider
Related Post
July 20th, 2022 – As financial experts continue to predict an Australian recession in the next two years, concerning new research has ...
June 27th, 2022 – Seventy-seven per cent of small and medium-sized businesses in Eastern Europe, the Middle East, and Africa are plann...
July 9th, 2022 – British International Investment (BII) and INOKS Capital have announced the launch of a $25 million trade access prog...