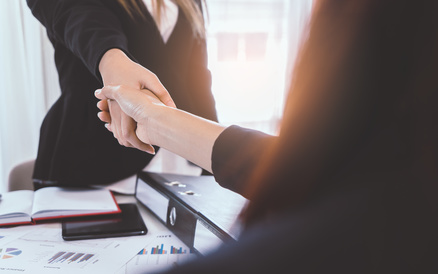 Africa: Show commitment to gender equality
August 1th, 2020 – The speedy implementation of commitments to Gender Equality and Women Empowerment (GEWE) has yet again been emphasized in a Declaration and Call for Action between the African Union Commission (AUC) and the Civil Society Organizations (CSOs).
The Declaration and Call for Action is an outcome statement of the AUC, Women, Gender and Development Directorate (WGDD) meeting with CSOs, to deliberate on scaling up actions to address the impact of the COVID-19 pandemic on gender-specific concerns.
The latest round of engagement with the CSOs was virtual convened on 14th July 2020 with the support of the Gender Is My Agenda Campaign (GIMAC) Network, gathering rich perspectives and contributions from the academia, the media, youth, traditional leaders, faith-based organizations, persons living with disabilities and Africans in the diaspora, in a productive review and consolidation of a common position on the gender responsiveness of the African Union (AU) and Member States in the COVID-19 response strategies.
The AU Commissioner for Social Affairs, Amira El-Fadil, lauded the visionary leadership of the African Union in swiftly mobilizing a collective African response backed by a comprehensive continental strategy to COVID-19.
More…http://www.nanews.net/news/africa-show-commitment-to-gender-equality/
Written by Nordic Africa News
Related Post
September 28th, 2020 – The year 2020 came with lots of hopes and expectations for individuals and businesses, interesting economic pro...
September 27th, 2020 – In recent years small and medium enterprises (SMEs) have been reporting declining sales and trouble with distri...
September 14th, 2020 – Small and midsize enterprises (SMEs) in the Asia Pacific (APAC) region are in a unique position to adapt to the...