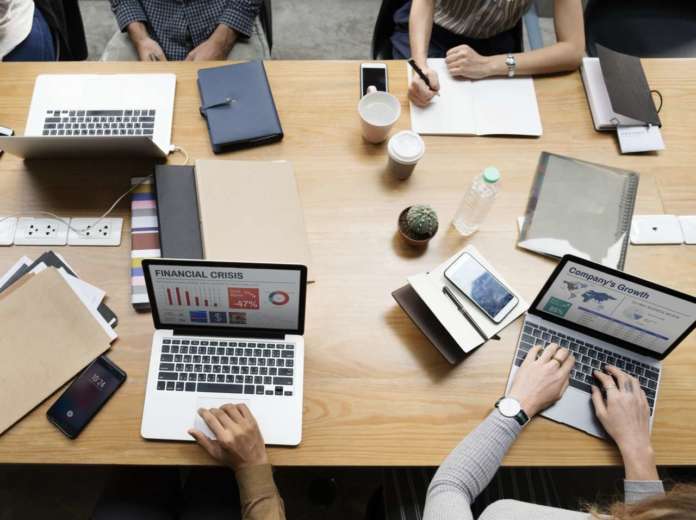 Are managed security services the key to cybersecurity for SMEs?
July 2th, 2021 – Cybercriminals continue to be a menace to organizations all over the world, and having adequate cybersecurity measures is now becoming a priority for businesses around the world. However, managing cybersecurity can be a struggle for most businesses —but managed security services (MSS) are changing this.
While larger enterprises can afford to have multiple layers of cybersecurity protection, small and medium enterprises (SME) may not be so lucky. According to reports, most SMEs in Southeast Asia still lack cybersecurity protection for their businesses. One of the main reasons for this is because cybersecurity is often an afterthought for most of them.
Most businesses address cybersecurity reactively when they need to actually have a proactive approach instead. Not only will this keep businesses prepared, but they'll also be able to use more advanced threat detection methods to deal with tougher threats.
Cybercriminals are aware that businesses are still only reactive towards cybercrime. Earlier this year, Check Point Software Technologies' research on cybersecurity threats in APAC found that, as compared to May 2020, cyberattacks have increased by an alarming 168% in May this year.
When the pandemic forced businesses to remote working environments, most organizations, especially SMEs spent a large chunk of their finances on business continuity tools. This included ensuring employees have the right devices to work remotely and also increased their adoption of cloud services.
For cybersecurity though, most companies do not have the right skillsets to ensure their businesses and data are well secured and protected. Complicating this is that APAC currently does not have enough cybersecurity professionals. However, global tech giants such as AWS, Microsoft, and Cisco are partnering with regional organizations and higher learning institutions to help bridge the digital skills gap.
More…https://techwireasia.com/2021/07/are-managed-security-services-the-key-to-cybersecurity-for-smes/
Written by Techwire Asia
Photo: 01Net.
Related Post
September 7th, 2021 – The pandemic has been anything but business as usual for women entrepreneurs. Women entrepreneurs have sacrifice...
August 30th, 2021 – More than 70 percent of Small and Medium Enterprises (SMEs) in the construction and manufacturing sector in the Mi...
August 24th, 2021 – Be it public or private, cloud adoption in the Asia Pacific continues to see increasing adoption as more companies...