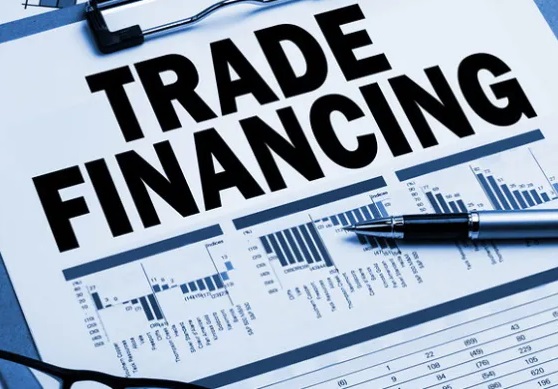 Simplifying trade financing for smaller enterprises
July 13th, 2021 – As more manual processes become automated, industries are looking to see how they can implement them best without disrupting their business. While some industries have chosen to go paperless, reduce forms, and shorten processing times, others are still trying to achieve this. One sector that is looking to speed up traditional and complex processes is trade financing.
Just like any financial service industry (FSI), trade financing is also bound to various compliance and regulatory checks before they can implement any use of technology. However, unlike fintech, which is being applied by most FSIs, trade finance covers a broader range of services.
According to the Asian Development Bank (ADB)'s Trade Finance Program (TFP), there were 8,950 transactions valued at approximately $8.3 billion ($4.7 billion of which was co-financed) since 1 April 2020. However, in its September 2019 Trade Finance Gap, Growth, and Job Survey, the global trade finance gap numbering USD 1.5 trillion has become a huge global challenge that impedes economic growth and hinders efforts to reduce poverty worldwide.
The survey report also notes that small and medium enterprises (SMEs) face the biggest challenges obtaining trade finance and. These SMEs account for the majority of businesses and employment in Asia and the Pacific's developing economies.
An estimated 45% of trade finance applications by SMEs are rejected, compared to 39% for mid-and-larger-sized firms and 17% for multinational corporations. These are due to complicated processes, stringent requirements, and customer familiarity procedures especially on traditional trade financing applications to banks, with many SMEs failing to meet the application criteria.
At the same time, technologies like blockchain are helping reduce the high fixed costs of engaging in complex procedures of the global supply chain. For SMEs, blockchain helps them in terms of reducing costs, making it easier for them to participate in international trade.
More…https://techwireasia.com/2021/07/simplifying-trade-financing-for-smaller-enterprises/
Written by Techwire Asia
Photo: Global Trade Magazine
Related Post
September 7th, 2021 – The pandemic has been anything but business as usual for women entrepreneurs. Women entrepreneurs have sacrifice...
August 30th, 2021 – More than 70 percent of Small and Medium Enterprises (SMEs) in the construction and manufacturing sector in the Mi...
August 24th, 2021 – Be it public or private, cloud adoption in the Asia Pacific continues to see increasing adoption as more companies...