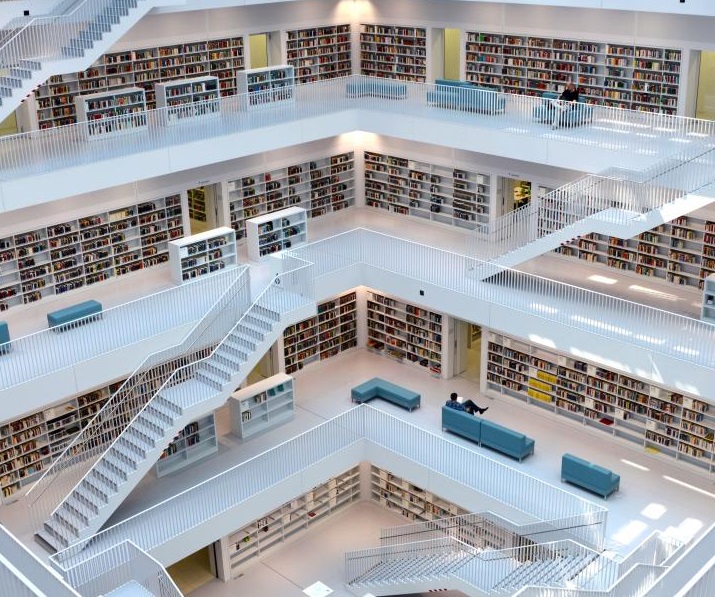 Foster recovery from COVID-19 through science, technology and innovation
May 16th, 2020 – Numerous studies show that investment in science, technology and innovation (STI) activities, particularly research and development (R&D), is a key driver of economic growth. Such activities are helping to address the immediate challenges of the COVID-19 health crisis but they can also assist in the economic recovery once the virus has been contained. Innovation means 'problem solving', and in times of crisis, many companies are forced to develop new business models and implement organizational changes to absorb short-term shocks, and ensure long-term viability and growth. However, such transformations rarely happen automatically.
From health emergency to economic crisis
Measures to contain the spread of COVID-19 are threatening to throw the world into one of the worst economic recessions in recorded history. Chinese gross domestic product (GDP) plummeted between 10 per cent to 20 per cent in January-February 2020.1 Similar recessionary effects have begun to emerge in Europe. For example, Germany's GDP could fall to between -2.8 per cent and -5.4 per cent in 2020.2 Several countries have recorded a slowdown in manufacturing activity during the first months of 2020; for many, dynamism has nose-dived in annual terms, relative to 2019.
STI activities are at the frontlines in the fight against COVID-19. Multiple stakeholders are joining forces at the global level to find a vaccine and to ensure fair access to it for all populations3 , while others are seeking innovative solutions to the challenges associated with the virus4 . Governments have issued special regulations to lure companies into repurposing production, or have allocated dedicated funding to mobilize domestic productive and technological capabilities to address the shortages of COVID-19-related supplies. Firms and industry associations are flaunting their ability to win technology races around COVID-19 supplies.5 There is an abundance of examples of how STI is contributing to the management of the COVID-19 outbreak in both developed and developing countries. In the medium- to long-run, STI should also contribute to economic restructuring, productive diversification and insertion in a changed landscape of global value chains.
Is the effervescence around STI sustainable?
It is uncertain to what extent COVID-19 will influence incentives to carry out STI activities beyond those immediately related to the management of the health crisis and the supply of basic medical products. The impact of such activities on other areas will largely depend on how long the crisis lasts, when the uncertainty currently afflicting firms diminishes and growth expectations improve. Experiences from past crises suggest that corporate R&D spending is generally pro-cyclical. Periods of slow GDP growth such as 1992/93, 2000/02 or 2008/09 were accompanied by stagnating or falling business R&D expenditure. This pattern observed in the U.S., Germany and Japan (see Figure 3), can be explained by liquidity constraints, restrictive bank lending and shortfalls in demand during periods of recession, among others.
More…https://iap.unido.org/articles/foster-recovery-covid-19-through-science-technology-and-innovation?fbclid=IwAR3JemyG7DZjDdCR4OjJwymgEWx3u1pPv4n4ZXrA0i909DYVhB4DxtzZoZY
Written by Unido
Related Post
July 6th, 2020 – As the impact of COVID-19 continues to be felt across the world's economies, supporting SMEs to maintain operations...
June 26th, 2020 – Visa has recently announced a commitment to support 10 million small businesses across Asia Pacific, including Vietn...
June 22th, 2020 – The practical challenge of quickly getting financial support in the hands of people who lost jobs amid the COVID-19 ...