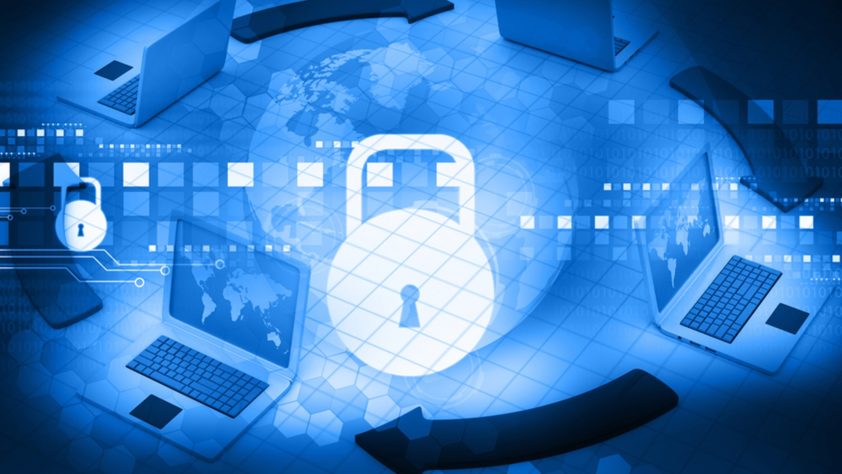 Free Identity Management for SMEs
April 14th, 2019 – One of the most critical challenges with IT networks today is identity management. These kinds of solutions are the backbone of any IT infrastructure. By securely connecting users to IT resources, identity management solutions ensure that IT admins maintain control while users get their work done. For the most part, identity and access management (IAM) has been tailored to meet the demands of large enterprises. But, as small-to-medium sized enterprises (SMEs) are the primary targets of cyber criminals, SMEs everywhere are wondering: is there a free identity management option for SMEs to get started with?
Why SMEs Need IAM Now
First of all, it's a great question that's only growing in relevance as the implications of a lack of centralized IAM can have a significant and immediate impact. The best IT admins and MSPs are constantly looking forward at what technology is on the way to ensure that they are building their infrastructure with the right foundation in place. One of the first steps in that foundation is securing identities and ensuring that only the right people have access to the proper resources.
Traditionally, this task has fallen on the back of Microsoft's® legacy identity provider, Active Directory Domain Services®. AD Domain Services was responsible for enabling users to log in to their Windows machine and then gain access to their Windows®-based systems and applications. This worked well when the IT environment was largely on-prem and Windows-based, racking up billions in revenue as organizations everywhere purchased and maintained on-prem servers. But, as macOS® and Linux® machines, web applications, cloud infrastructure from AWS®, Samba file servers and NAS appliances, and other non-Windows IT resources have emerged, the legacy approach to identity management has struggled to keep up.
Microsoft's hold on the IT industry was incredibly strong of course, and in order to continue evolving and using modern tools from the cloud, new technology was needed to help bridge the gap. The result was that IT organizations started to purchase add-on solutions such as directory extensions, privileged identity management, 2FA, web application single sign-on.
Written by Security Boulevard
More…https://securityboulevard.com/2019/04/free-identity-management-for-smes/
Related Post
WASHINGTON, May 19, 2020 – The World Bank Group announced its emergency operations to fight COVID-19 (coronavirus) have reached 100 de...
May 20th, 2020 – Ecobank Group, a pan-African banking conglomerate has announced that the firm is collaborating with Google to help eq...
May 16th, 2020 – Numerous studies show that investment in science, technology and innovation (STI) activities, particularly research a...