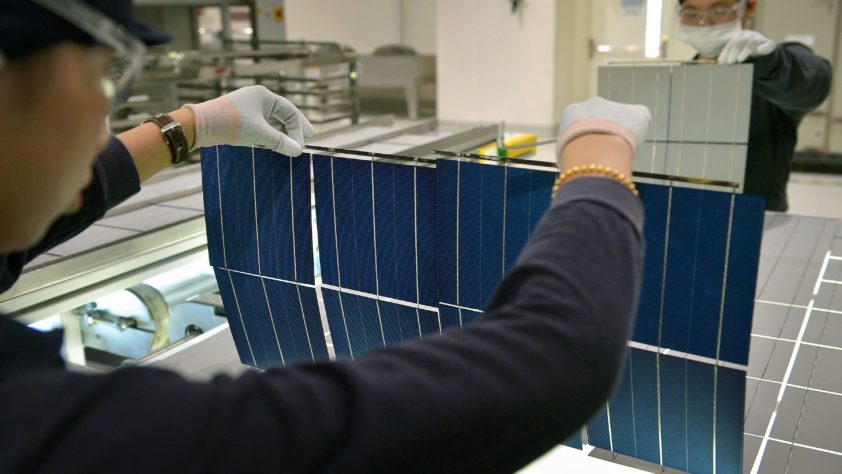 ADB Asian Development Bank: Expands Partnership with SMBC to Boost Trade Financing in Developing Asia
April 12th, 2019 – The Asian Development Bank (ADB) and Sumitomo Mitsui Banking Corporation (SMBC) today signed an agreement to promote more than $100 million of trade annually across developing Asia. Under the agreement, signed on the sidelines of the International Chamber of Commerce Banking Commission's annual meeting, ADB and SMBC will provide financing to support trade transactions in some of developing Asia's more challenging markets.
The agreement is expected to finance more than $100 million in trade each year, which will help both importers and exporters in developing Asia. SMEs are expected to be the biggest beneficiaries.
Backed by ADB's AAA credit rating, the TFP provides guarantees and loans to over 200 partner banks to support trade, enabling more companies throughout Asia to engage in import and export activities. Since 2009, ADB's TFP has supported more than 15,000 SMEs across developing Asia-through over 21,000 transactions valued at over $36 billion-in sectors ranging from commodities and capital goods, to medical supplies and consumer goods.
More… https://www.hellenicshippingnews.com/adb-asian-development-bank-expands-partnership-with-smbc-to-boost-trade-financing-in-developing-asia/
Written by Hellenic Shipping News
Related Post
May 2th 2019 – Online accounting expert Xero has secured agreements with some of South Africa's digital lending startups in a bi...
May 7th, 2019 – Talent, or the lack of it, is something that business leaders talk about all the time — more so in the technology sp...
April 2th, 2019 – The European Investment Bank (EIB) has signed a commitment of $15 million with the SPE Africa Industrialization I ...